BLOOD, SWEAT AND BUSINESS PODCAST
Real business owners, telling real stories about their
real business experiences.
restaurant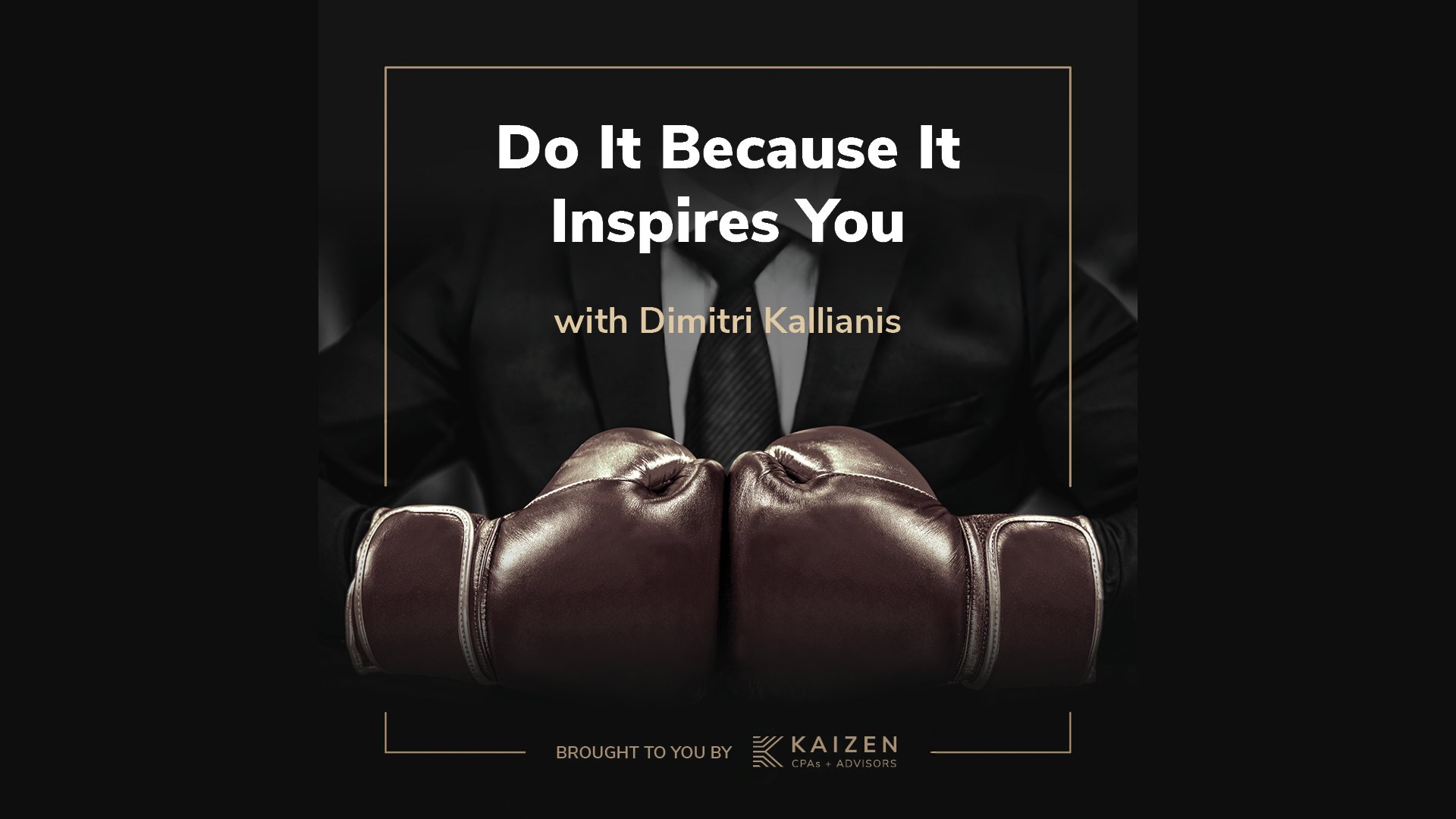 We're joined by the multifaceted entrepreneur, Dimitri Kallianis, from The Shanty Restaurant. Dimitri has extended his entrepreneurial palette...
Listen Now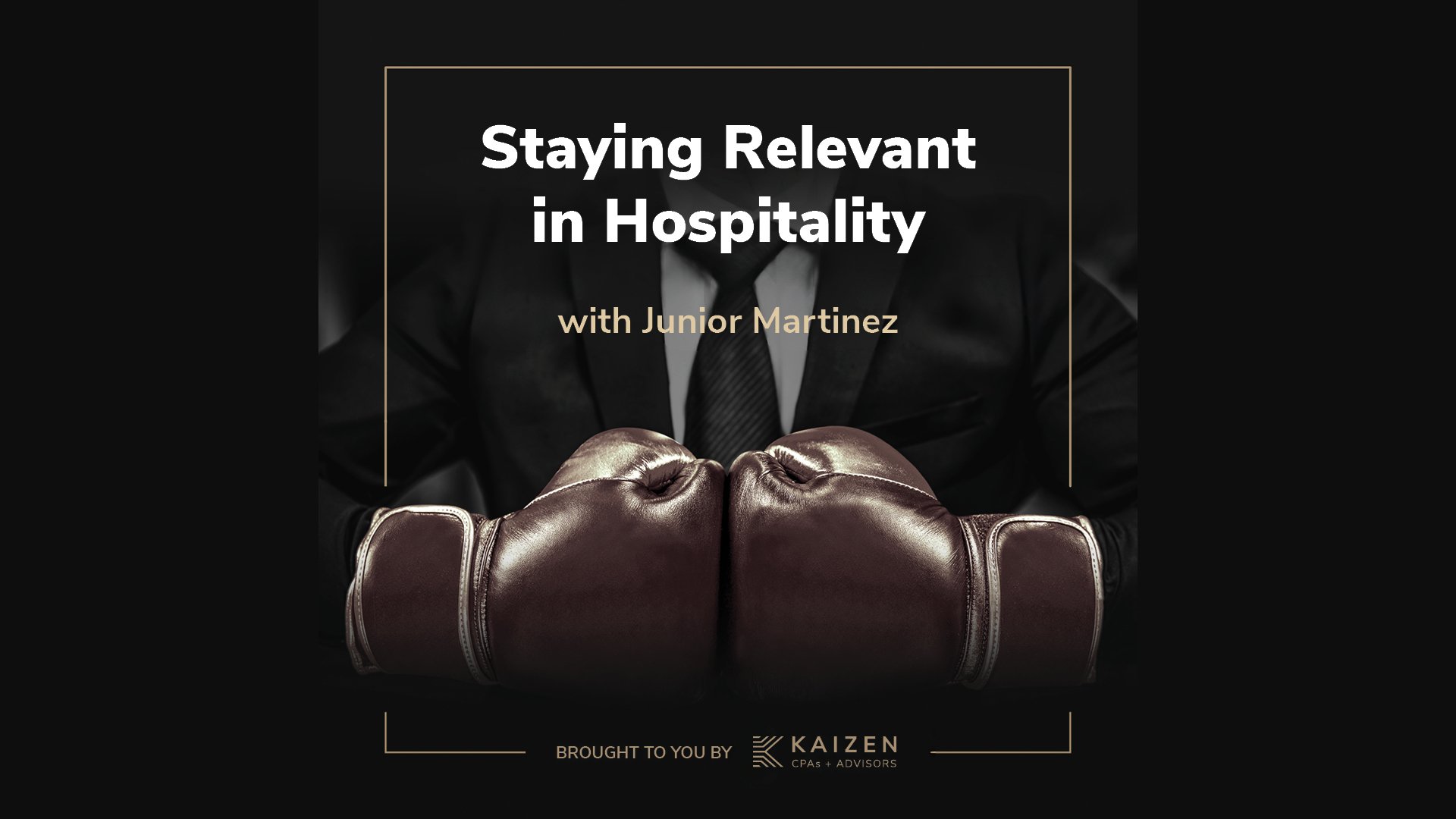 Join us in this spirited episode as we pull up a stool with Junior Martinez, the owner of O'Toole's Pub Group. Junior shares the secret brew to his...
Listen Now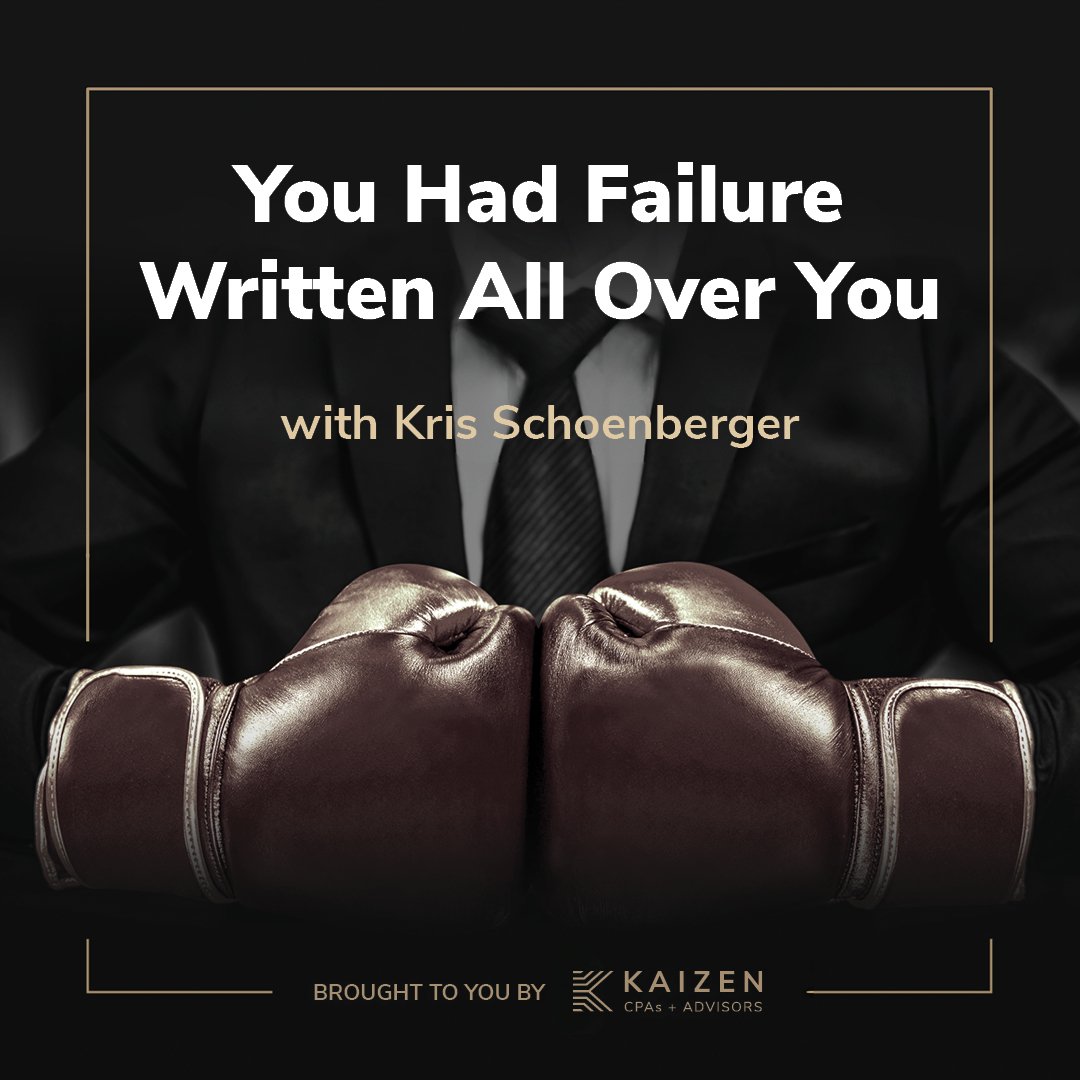 In today's gripping episode, we sit down with the indomitable Kris Schoenberger, the owner of BBQ'd Productions and Station 51. Dive deep into...
Listen Now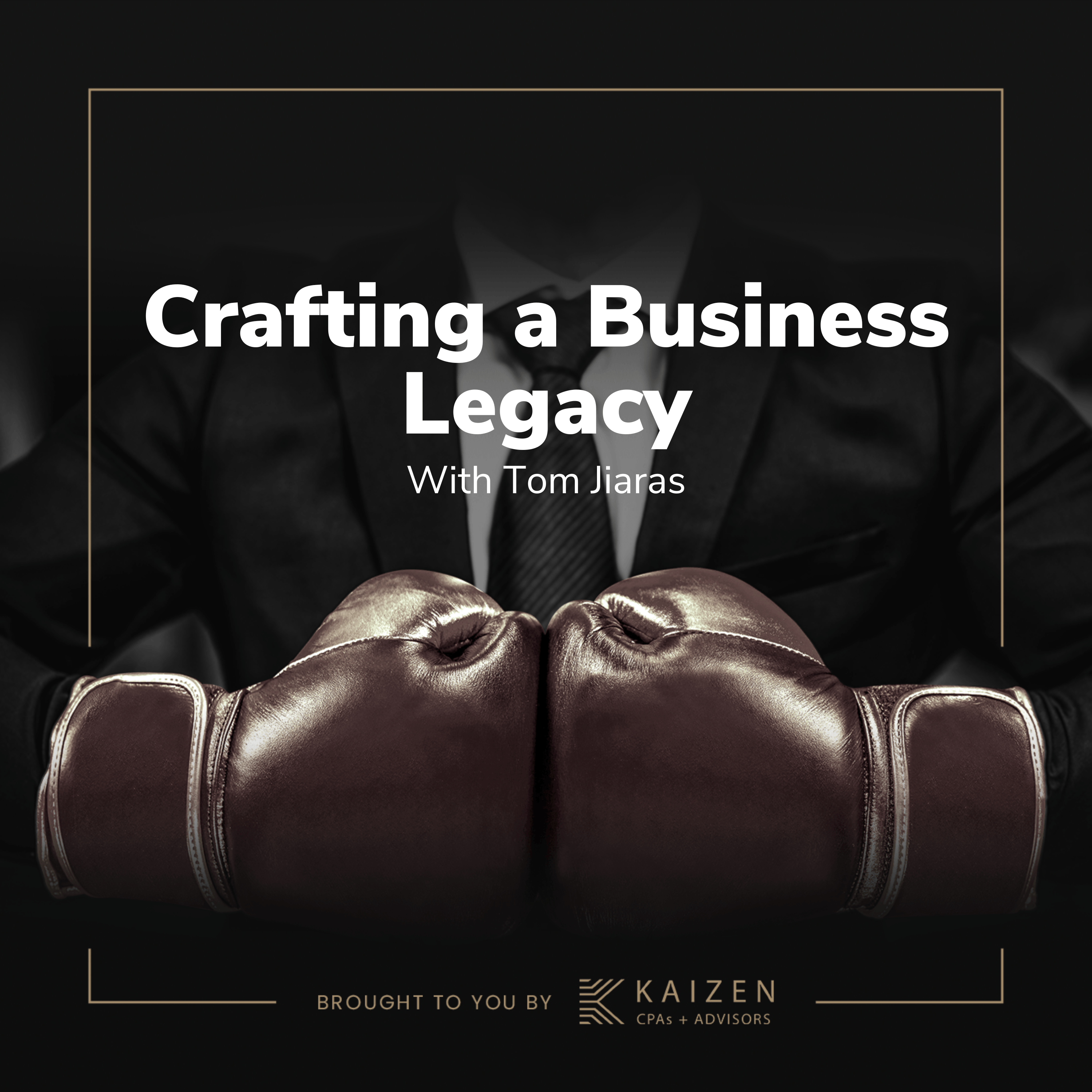 Tom Jiaras is the owner of International House of Wine and Cheese, and the brains behind Forwinelovers.com. This week he shares the extraordinary...
Listen Now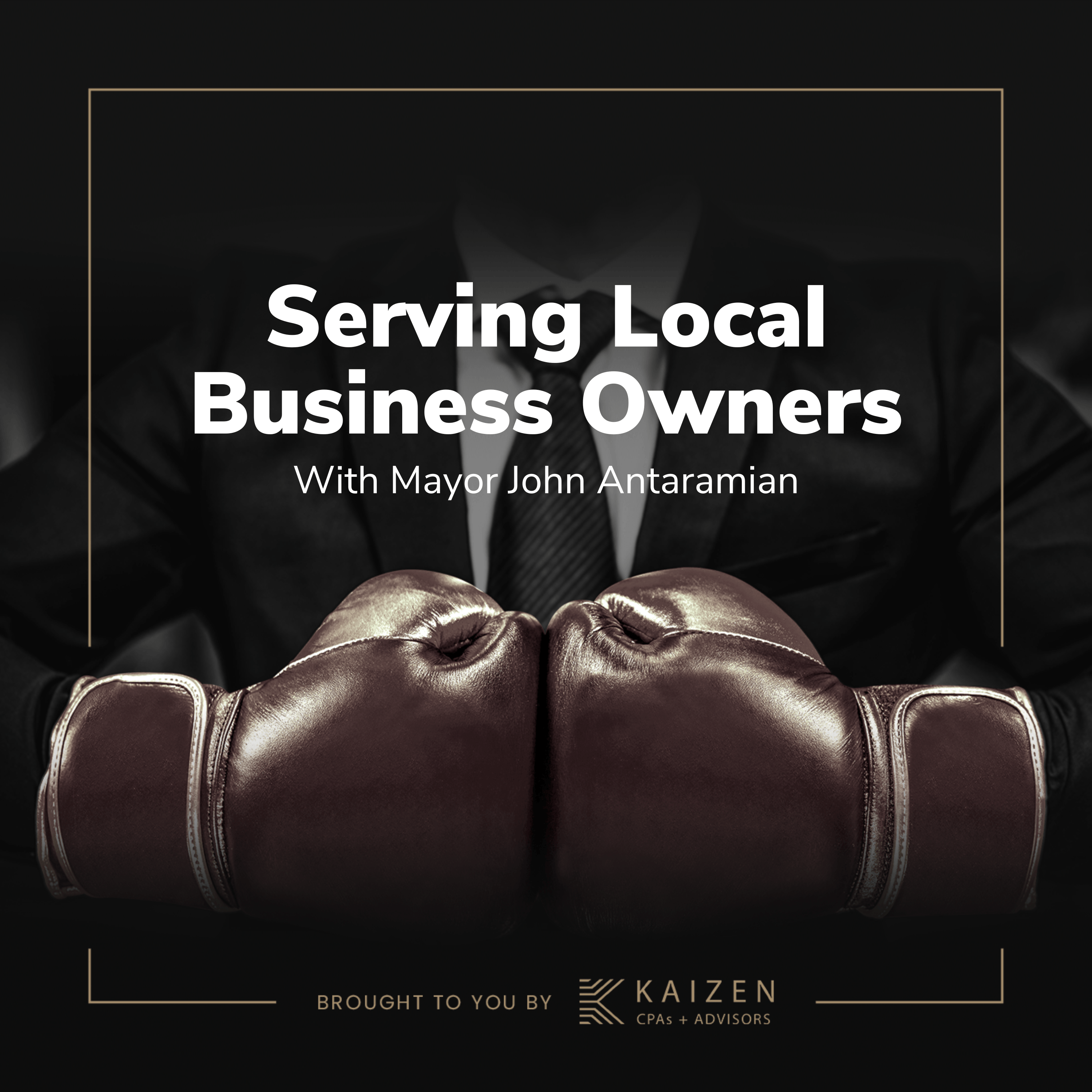 Join us for an inspiring conversation with Mayor John Antaramian of beautiful Kenosha, Wisconsin as he shares his vision for building a vibrant...
Listen Now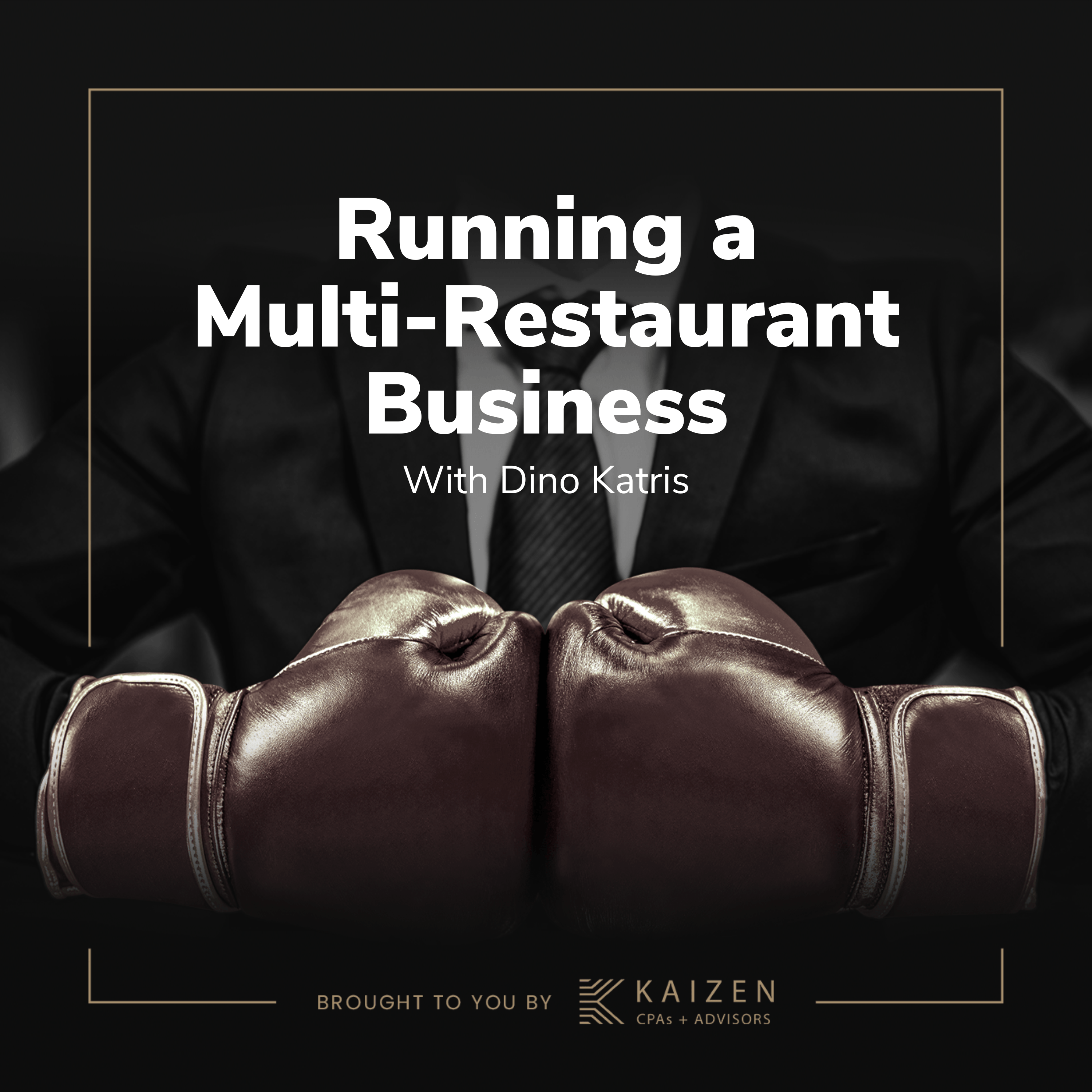 Family-owned restaurants are common in our industry. What isn't common is the success Dino Katris has had managing multiple restaurants as the...
Listen Now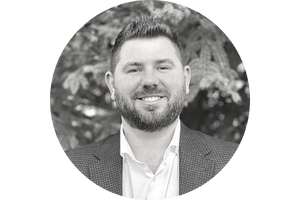 Eric Joern
Eric is a graduate of Columbia College of Missouri with a degree in accounting and joined the firm in 2013. He is a licensed CPA and a key business advisor at Kaizen. Coming from generations of entrepreneurs, small business is in his blood.
He has spent his working career getting his hands dirty with concrete, increasing profits and efficiency, managing an automotive service department, and currently is a key resource for many small business owners. Eric is currently the lead on our Automotive concentration, with years of experience as an Automotive Service Advisor and connections in the industry to better serve his clients.
Eric enjoys live music, working with his hands, and spending time outdoors with his wife and their two pooches. A big fan of the Chicago Bears, Cubs, Bulls, and Blackhawks, he jumps at the chance to catch 'em live and in person when he can.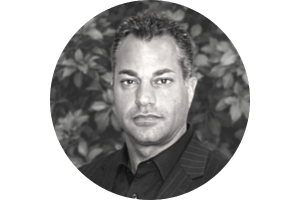 John Chiappetta
John is a graduate of Carthage College in Kenosha, WI and the Kellstadt Graduate School of Business at DePaul in Chicago, IL. In 2003, John purchased a small tax practice in Antioch IL. He continued his entrepreneurial adventure, purchasing and merging with multiple accounting firms, and in 2022, merged his firm with Kaizen CPAs + Advisors. John has predominantly focused on tax planning and compliance. He also has his CFP® and is a licensed financial representative. John enjoys helping clients plan for a healthy financial future.

John enjoys spending time with his family. His wife Helen also has the entrepreneurial spirit, running a family diner in Antioch, IL. John and Helen have two children, Nico and Gianna. On John's days off, he likes playing pickleball, golf, and the occasional pickup game of football. John appreciates Kenosha's lakefront and frequently takes long walks on the beach. (He takes some amazing pics of the sunrises over Kenosha's HarborPark!)