About Us
Helping small business owners build better businesses for over 50 Years.
Inform. Inspire. Improve.
Since 1964, Kaizen CPAs + Advisors has been helping businesses maximize their profit potential. As a second-generation, family-owned business we know firsthand what it takes to provide and incorporate the kind of forward-thinking advice, preparation, and planning to achieve and exceed business growth goals.
We are a deeply service-oriented, licensed CPA firm. Think of us as your company CFO. At Kaizen CPAs + Advisors, we provide smart advice to keep you informed, business management counsel to keep you inspired along your journey, combined with information technology and a proactive approach to help you continuously improve yourself and your business. Our clients tell us our education and guidance provide the kind of confidence that allows them to sleep better. We worry about your business financials and upkeep so you don't have to.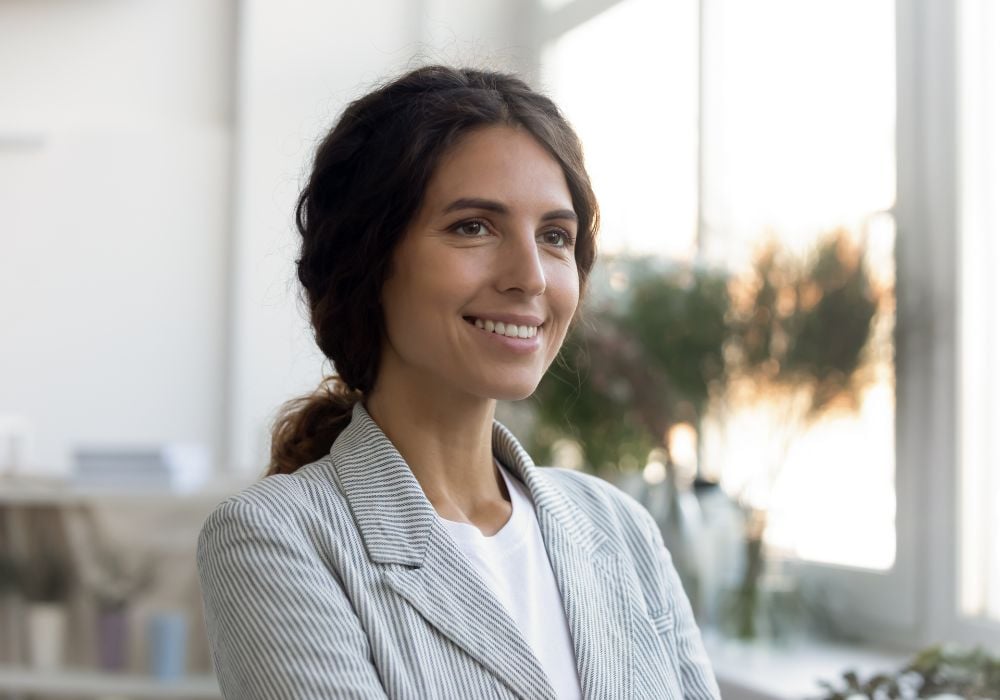 Our Promise to You
We want to help level the playing field.
Large companies often have large advantages over small businesses when it comes to professional management and advice. Large companies employ a Chief Financial Officer (CFO) and other advisors who understand how to best structure their companies, manage their cash flow, and minimize their taxes. Think about the advantageous tax and cash flow management Apple has employed. The work that the CFO and advisors do allows the President and/or CEO to focus on operational issues and sales. For small business owners, the problem with CFOs and advisors is the payroll cost. Large companies can afford to pay upwards of $150,000, or more, for a decent CFO.
Most small business owners learn their craft, trade, and profession "on the job." In other words, they learned from working in the business. As their business grows, they learn that unless they work on their business as well, their businesses will starve. (See Michael Gerber's book, The E-Myth) In most small businesses, the owner is the CEO, CFO, HR chief, sales team, and custodian. Many small business owners don't know how to minimize their taxes or how to best structure their companies - and many don't handle cash flow well either.
We want to help you run your small business with the tools available to a larger business. In order for our firm to be profitable, we need profitable and stable clients. Importantly, our clients have to know and feel that we are in business with them.
The bridge stands on several pillars integral to our Vision:
A Message from Our Managing Partner
One of our goals at Kaizen CPAs + Advisors is to bridge the gap between the help that big companies receive from their CFOs to what small business owners need to thrive—and can afford.

As Managing Partner of Kaizen CPAs + Advisors, I truly believe in the importance of having someone you can turn to. Every business owner needs that. I invite you to take a closer look at our outsourced CFO approach, and our philosophy for "having the back" of every one of our clients.
– Clay Hamlin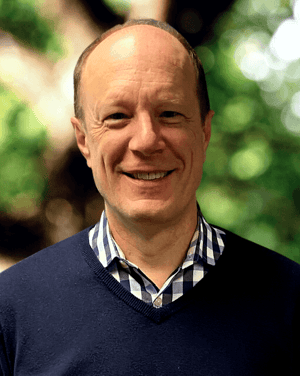 Kaizen is the process of continuous improvement through the stacking of small changes over time. One drop of water on a stone has little effect, but as time passes, its powerful persistence allows it to carve itself a pathway in the rock. We believe in helping our clients implement manageable changes and learn new habits that yield powerful results for their futures.