Your Payroll Department does a great job with the payroll for my small construction company. The employees remind me of posting deadlines, are always pleasant on the phone and don't make mistakes. . . What a relief to have had this duty taken off my plate and put in their capable hands.
New customer, but initial setup and first two months of payroll processing have gone off without a hitch.I'm looking forward to a long mutually beneficial relationship. These people really have their system down, and are easy to work with.
Your Payroll Department has been extremely helpful and patient with our team. From training to answering all questions- big or small, they always make you seem like a priority. The staff is very welcoming and we have had nothing but pleasant experiences with them.

Keep it Simple
Spend more time doing what you love and being with the people you love.

Save more money
Avoid losing thousands of dollars in costly mistakes and late filing fees.

Find your calm
Have peace of mind knowing your payroll is done right and on time.
We care about you and your financial assets.
We are insured against the theft of funds from both inside and outside our organization. Not all of our competitors exercise the same level of care or take the same precautions.
About Us
YPD is the payroll arm of the Kaizen CPAs + Advisors family.
What our clients tell us is they need more time! They want the burden of tedious, time-consuming payroll processing off their plates so they can focus on other business needs. And, they want a relationship with their payroll company, a live person, who can help with sensitive employee data.
These are just a few of the many aspects of our payroll service that make us the best in the business. We are committed to the highest level of service, taking payroll worries off your desk and off your mind.
Pictured: Andrea, serving YPD clients since 2004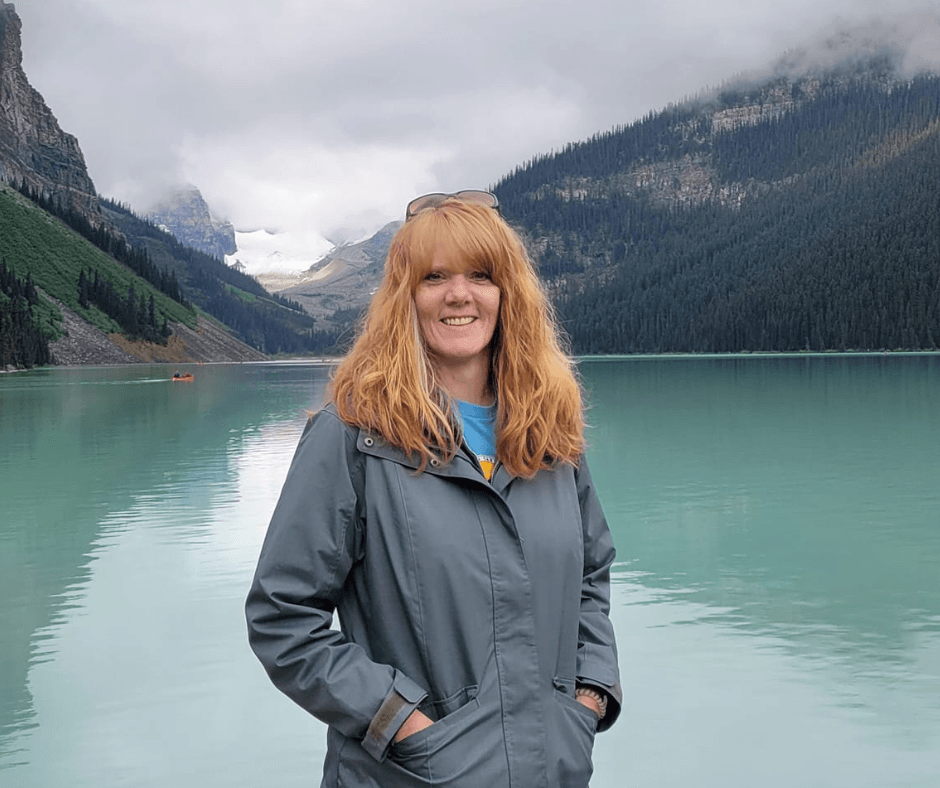 Did you know that many business owners unknowingly miscalculate payroll, costing them thousands of dollars every year?
Payroll is complicated, frustrating, and overwhelming. Our team relieves the burden of tedious, time-consuming payroll processing, so you can focus on what you love to do.
Your Path to Accurate and Worry-Free Payroll Processing

1. Schedule an Introductory Meeting
During this no-obligation conversation, we'll discuss your needs and how our expert team can help.

2. Get a Quote
Our experienced payroll specialists will work with you to customize a payroll solution to fit your needs.

3. Focus on What You Love
No more payroll worries. We'll take it from here.
Our Certifications and Memberships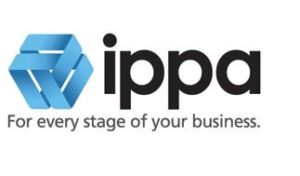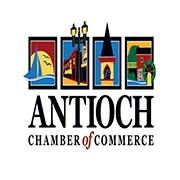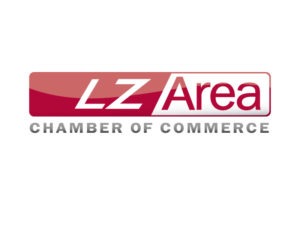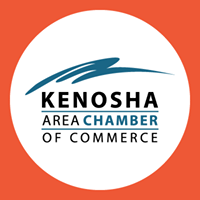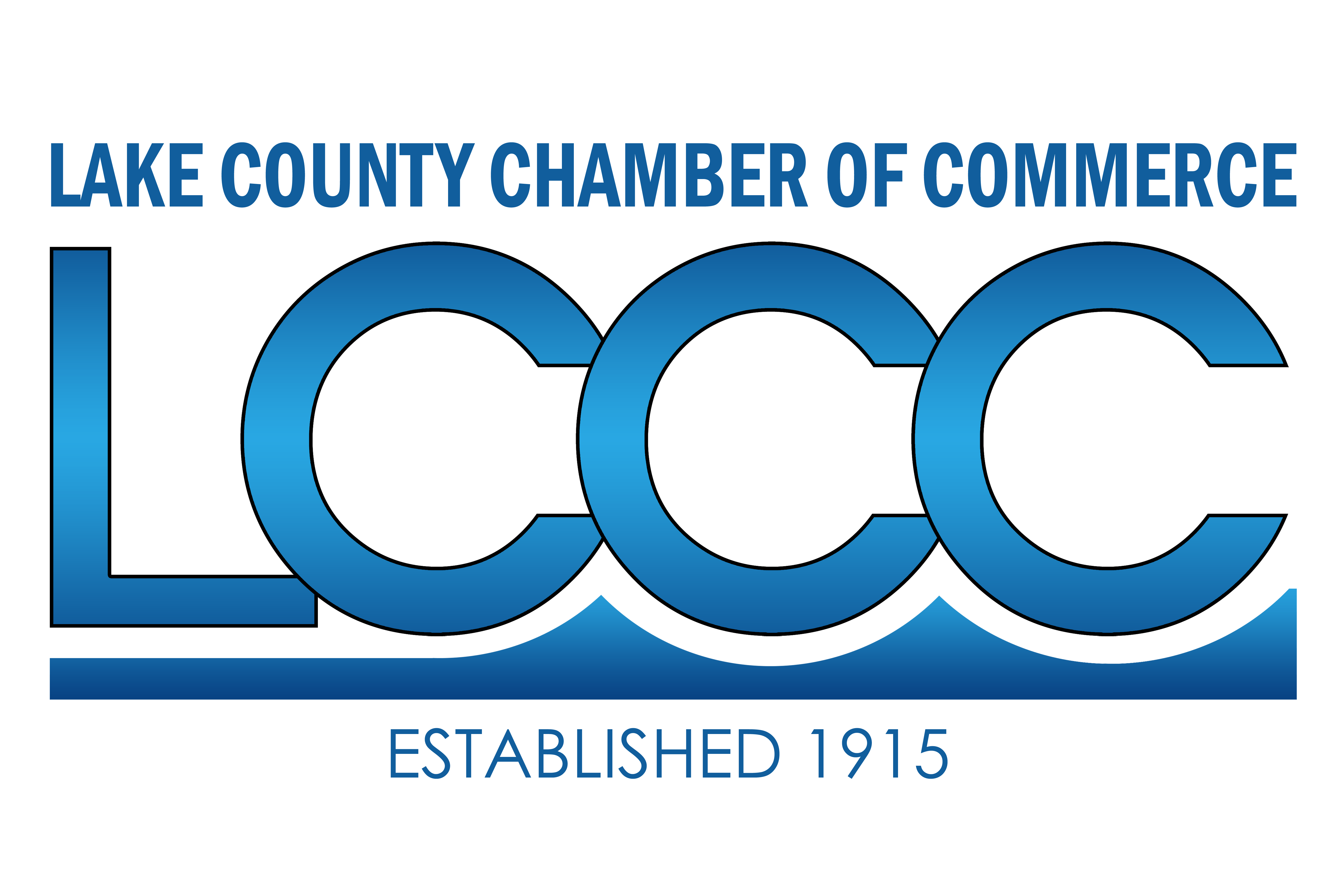 We Are Invested In Your Success
Your time is the most valuable resource you have. Let us give you some back.
Tired of stressing over processing payroll for your employees? Businesses of all sizes, all over the country, have discovered the power of partnering with Your Payroll Department, removing the worry of payroll burdens from their desks. You can, too!
Let's Talk