Meet the Team
Bringing knowledge and superior service to every client.
We are a family-minded business based on a culture of partnership and dedication.
At our firm, we bring the same level of experience and expertise you'd expect from a larger firm, with a personalized touch. Our team collaborates to ensure that each client receives comprehensive support, not just from their accountant, but from a dedicated group of professionals committed to their business success.
Amy Beinecke
Partner & COO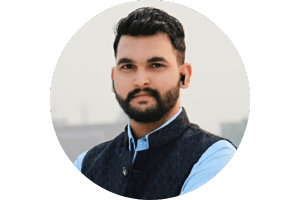 Chetan Saini, CA
Senior International Team Lead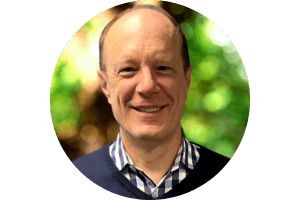 Clay Hamlin, CPA, MST
Managing Partner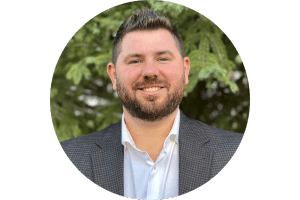 Eric Joern, CPA, CM&AA
Partner
Jamie Robinson
Payroll Operations Manager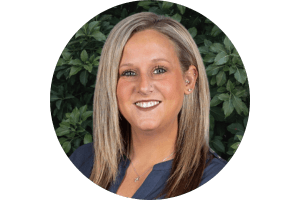 Jen Joern
HR Director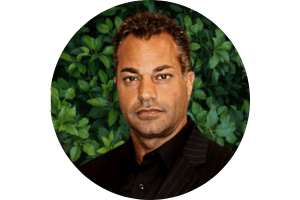 John Chiappetta, CPA, CFP(R), MBA
Partner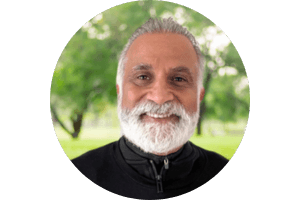 Sanjay Asija, CPA, MBA, MST, Certified Profit First Professional
Partner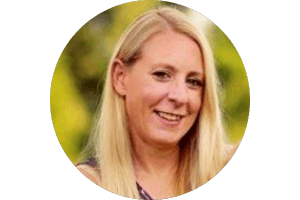 Anne Becker, EA
Client Manager
Ben Johnson, CPA
Client Manager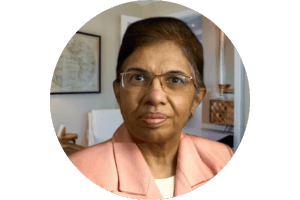 Harsha Joshi
Client Manager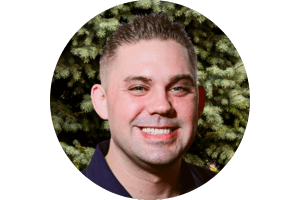 Henry Joern, CPA
Client Manager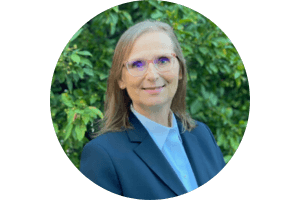 Kathy Brinkman, CPA, EA
Client Manager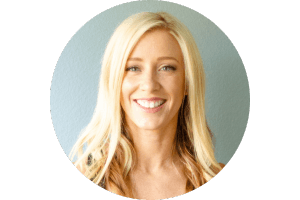 Melissa Hartmann, CPA
Client Manager
Nicholas Grindley
Client Manager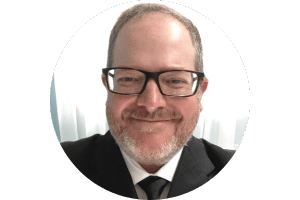 Pierre Langlois, CPA
Client Manager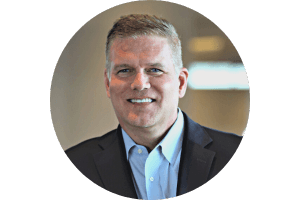 Steve Townsend, CPA
Client Manager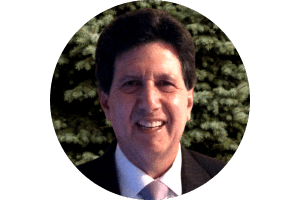 Rob Block, CPA
Audit Manager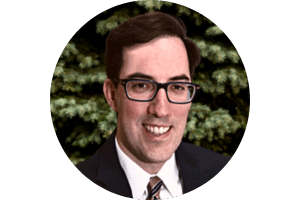 Daniel Woodall, CPA
Audit Assistant Manager
Abi Potje
Staff Accountant
David Jenkins III
Staff Accountant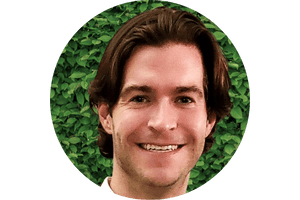 Jack Paeglow
Staff Accountant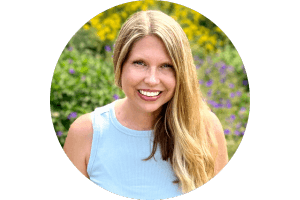 Jenny Crone
Staff Accountant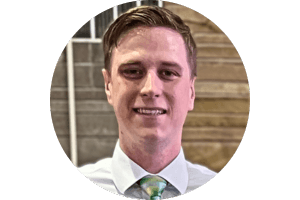 Joe Berg
Staff Accountant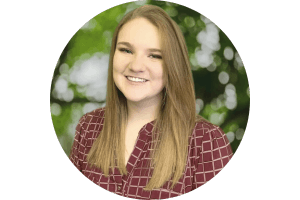 MaKayla Harvey
Staff Accountant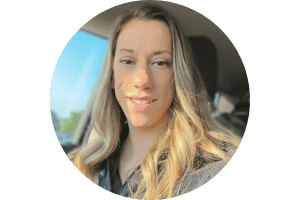 Shannon Slove
Lead Staff Accountant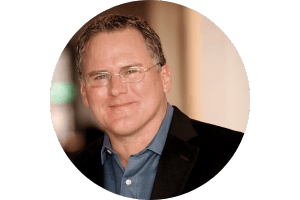 Allen Wolf
Tax Director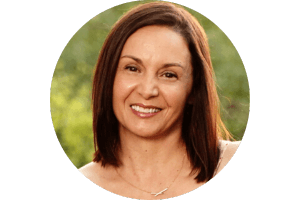 Cristina Santos
Tax Preparer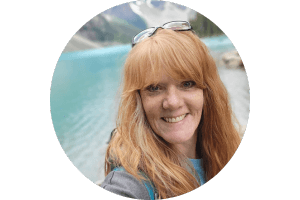 Andrea Justice
Client Service Rep | YPD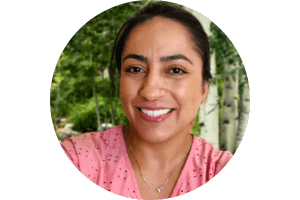 Emma Trujillo
HCM Specialist | YPD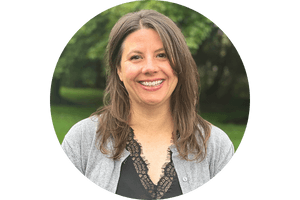 Kari Racas
Implementation Specialist | YPD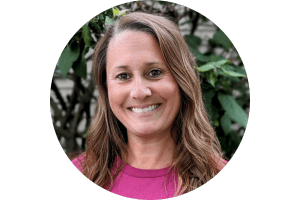 Vicki Buchanan
Client Service Rep | YPD
Angie Martin
Admin | Kenosha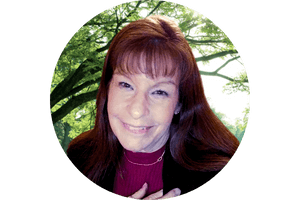 Diana Nettgen
Admin | Antioch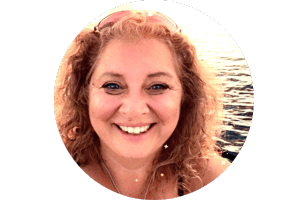 Jennifer Spencer
Admin | Kenosha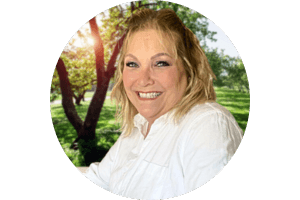 Karla Rogers
Admin | South Barrington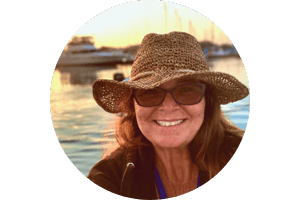 Lisa Hanson
Admin | Antioch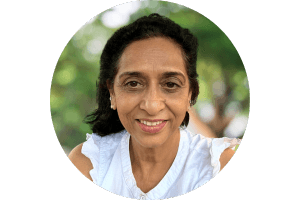 Manju Shori
Admin | South Barrington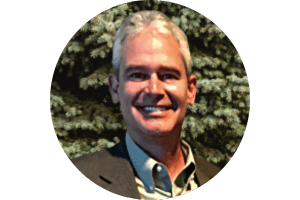 Doug Schaen
Business Solutions Director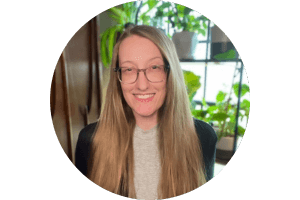 Lyndsey Latta
Client Onboarding Manager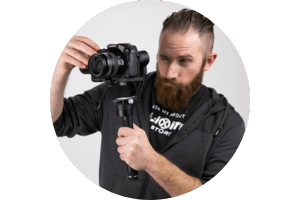 Mark Valleskey
Content Manager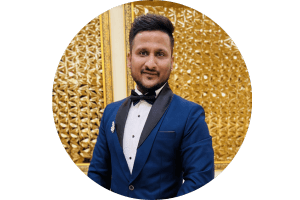 Bhuwan Malhotra
Team Lead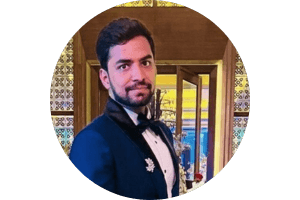 Pardeep Kumar, CA
Team Lead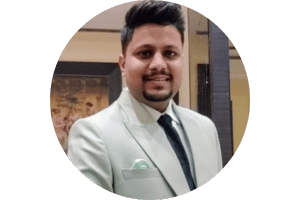 Saurav Jain, CA, EA
Team Lead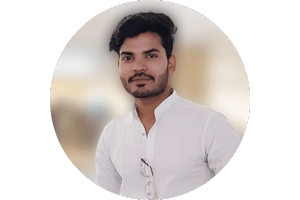 Akash Pandey
Staff Accountant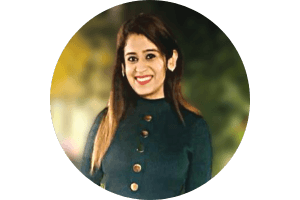 Anika Malhotra, MBA
Tax Accountant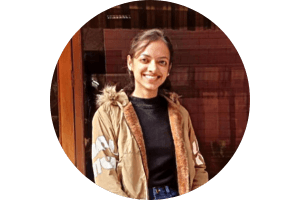 Ankita Garg, MBA
Tax Accountant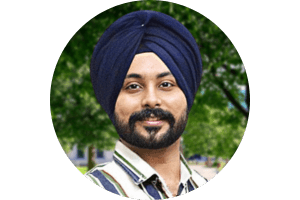 Arjinder Singh
Assistant Manager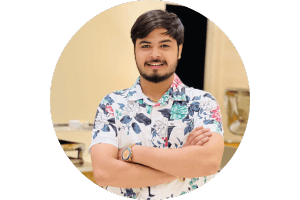 Daljit Singh
Admin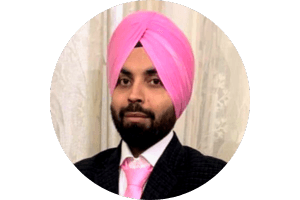 Gagandeep Singh
Tax Accountant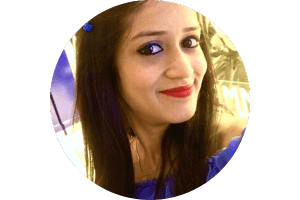 Gurpreet Kaur
Admin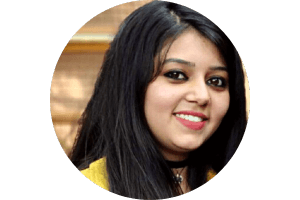 Gurleen Nandrajog
Assistant Manager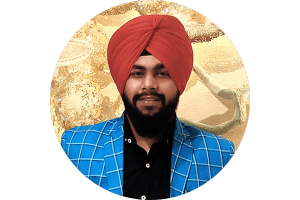 Karanpreet Singh
Assistant Manager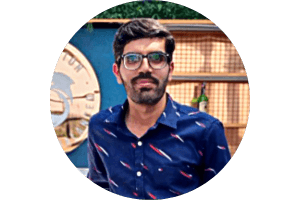 Kunal Madaan, MBA
Audit Assistant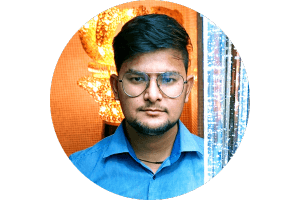 Mohit Pokhriyal
Staff Accountant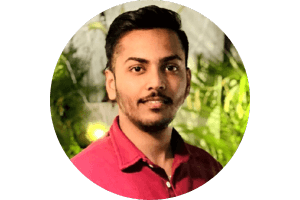 Nikhil Jain
Staff Accountant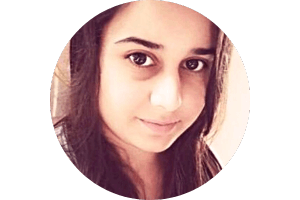 Nikitha Thakur
Tax Accountant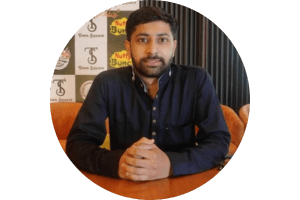 Rajvir Kumar, MBA
Assistant Manager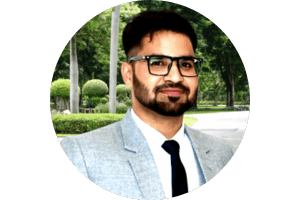 Rakesh Kumar
Admin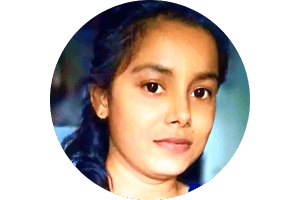 Renu Mehra
Staff Accountant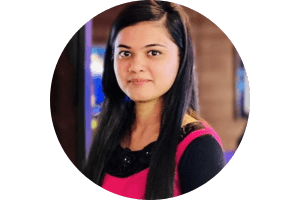 Riya Jain, CA
Assistant Manager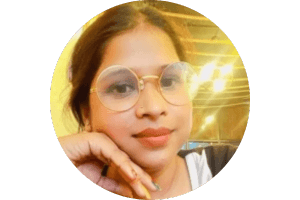 Shilpi
Staff Accountant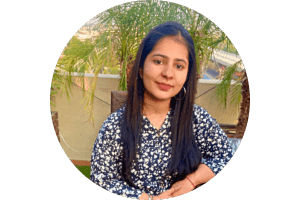 Shreya Beri, MBA
Tax Accountant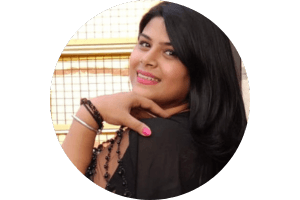 Shruti Grover
Staff Accountant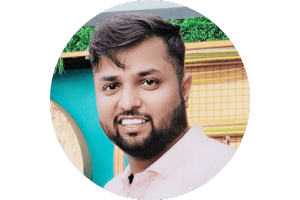 Shubham Kumar, MBA
Assistant Manager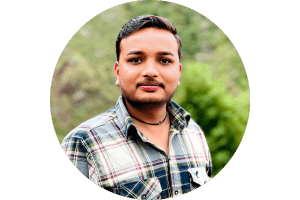 Sunil Kumar
Admin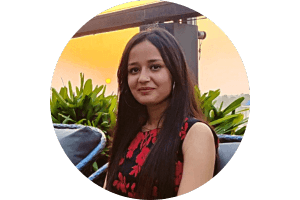 Tanu Rathore
Assistant Manager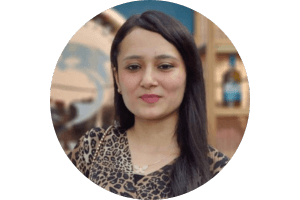 Priyanka Verma, MBA
Assistant Manager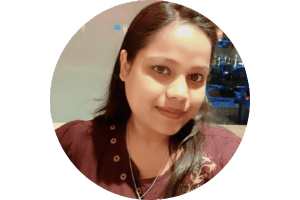 Vandana Sahani, MBA
Tax Accountant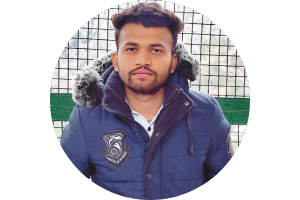 Vikram Singh
Tax Accountant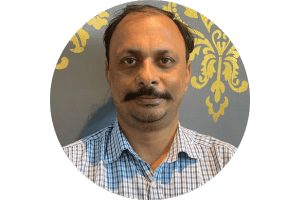 Vinay Sharma
HR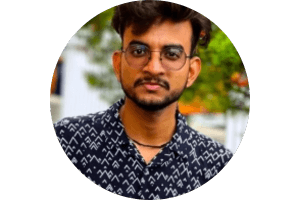 Vishal Saini
Staff Accountant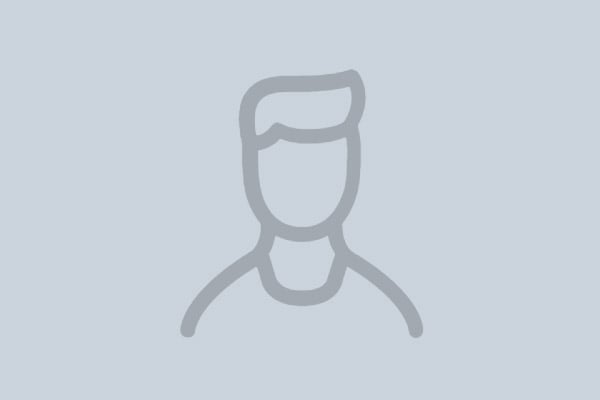 Marcia Pisani
Manager
Marcia has filled many roles in Your Payroll Department over the years from processing payroll to a tax and finance coordinator to managing daily operations. Marcia has a passion for learning new processes and sharing them with others. She enjoys the challenge of finding new ways to improve our clients' overall experience.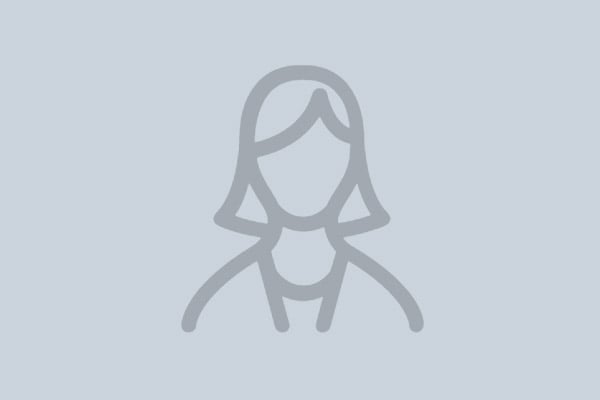 Krissy Schaefer
Tax & Finance Coordinator
Krissy came to Your Payroll Department with a banking background. She handles all of our clients' tax payments and oversees the ACH transactions as well as new client set-ups. Krissy is on a continuous quest for knowledge and loves to dig in and figure out how new systems work. Her cheerful personality brightens the day of our staff members as well as our clients.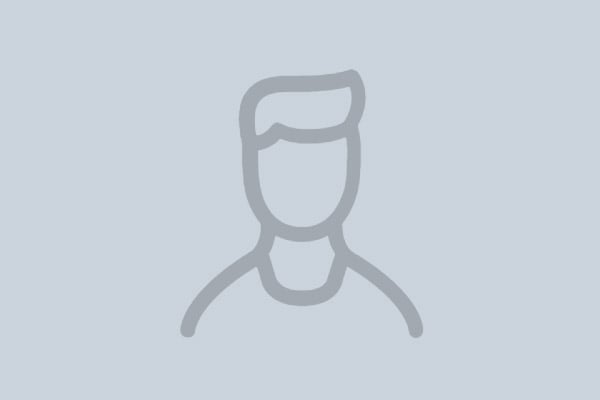 Andrea Justice
Senior CSR
Andrea is a long-time native of Your Payroll Department. Not only is Andrea attentive and perceptive to their needs, but she takes the time to get to know each individual and figures out what works best for them. Andrea always brings joy to the office with her quick-witted sense of humor. Andrea's positive, fun, and friendly demeanor has a long-lasting effect on her teammates and her clients.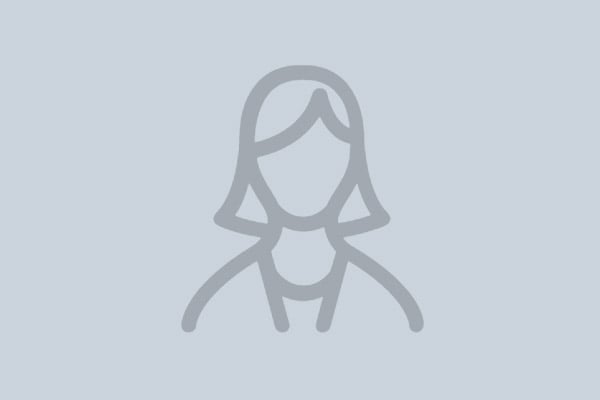 Kari Racas
CSR
Kari joined the Your Payroll Department team with more than 20 years of customer service experience. Kari is organized, meticulous, and eager to lend a helping hand wherever she can - and is a joy to be around! Kari cares for her clients and genuinely enjoys freeing them from the tedium and worries of payroll. When her workday is done, Kari loves making her backyard beautiful and traveling with her husband and their three kids.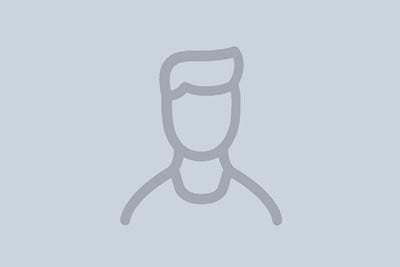 CSR
Cindy joined Your Payroll Department in 2020 with over 20 years of experience in personal banking. Always up for a good mystery, she not only enjoys reading mystery novels, Cindy relishes playing the sleuth (AKA finding solutions) for her clients. She wants to get to know her clients and is passionate about customer care. Off the clock, Cindy likes to exercise, prepare healthy meals, and hang out with her family.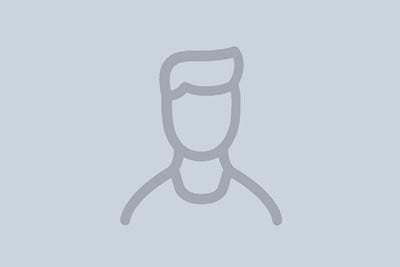 Administrative Assistant
Vicki joined Your Payroll Department in September 2017 as an Administrative Assistant. She values her many years of excellent customer service and strives to exceed the client's expectations. Outside the office, Vicki enjoys spending time with her husband and three kids. Vicki can be found watching and cheering on her daughter during a softball game or spending time outdoors camping, hiking, and enjoying other fun outdoor activities.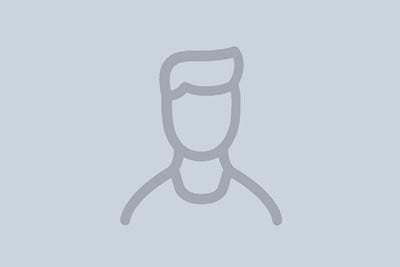 HCM Specialist
Emma is the Human Capital Management (HCM) specialist for Your Payroll Department. Emma's love for all things payroll began in 2006, when she took on a role as a payroll CSR. Payroll and ACA compliance can be complicated. When you need clarity, you can count on Emma to guide you. And, if you need that clarity in Spanish, Emma's got you covered – she's fluent en español!