Advisory and Accounting Services
To Help You Grow Your Business
Advisory | Accounting | Tax Planning | Payroll
Advisory and Accounting Services
To Help You Grow Your Business
Advisory | Accounting | Tax Planning | Payroll

Clarity
Be empowered to make better decisions when you understand what's really happening in your business.

Profit
Get more predictable profit, avoid unwanted surprises, and maximize the returns for your business.

Freedom
Spend less time juggling paperwork and more time doing what you do best to grow your business.
As your business grows, your finances become more complex.
When the accounting team that got you this far can't take you any further, you need a firm that can handle the recurring tasks, provide strategic guidance, and take your business to the next level.
Your Path to Building A Better Business
The Simple Steps For Better Accounting Services
1
Talk with us
Tell us your story—where you've been, where you are now, and the direction you want to go with your business.
2
Design a Plan
Work side-by-side with our experienced CPAs and advisors to create a customized plan for success.
3
Decisions that Win
Manage your business with confidence and make decisions to take your business from surviving to thriving.
Inform. Inspire. Improve.
A good accounting team doesn't just react and do what you ask or wait for problems to show up. They take time to know and understand your business and give you recommendations on how to structure your finances for growth.

Whether you need guidance and guardrails to help you deal with rapid growth or insight on how to make your business more profitable, our accounting services team can help you navigate that complexity and get you where you want to be.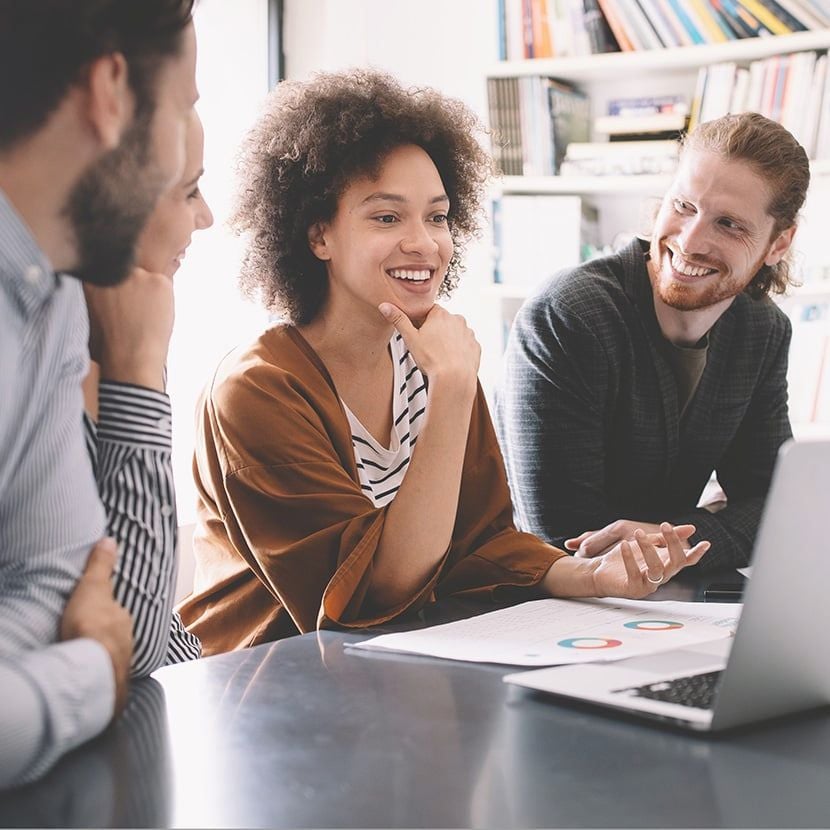 "I used to fret about all of the deadlines and paperwork that goes with business and payroll. Now it is all taken care of with just turning in a few reports. Easy- peasy."
CAROL VERLEY
KAIZEN CPAs Client
Types of Services We Offer

Advisory
Business Advice & Guidance
Get guidance, advice, and real understanding of your financials and be equipped to make better decisions to grow your business.

Accounting + Tax
Done-for-you Services
We'll handle the monthly bookkeeping, payroll processing, and annual business tax preparation, so you can focus on the other things that matter to you.

Profit First
Coaching & Consulting
We teach you how to think about and organize your business finances in a way that is easy to understand and ensures profitability for your business.
"Kaizen CPAs + Advisors has been our trusted advisor for many years. A trusted advisor like Kaizen is priceless. We rely on them completely. They're always there for us when we need them and even before we know we need them."
Mary Ann Rouse
Bill's Pub North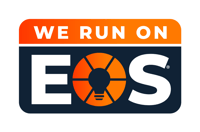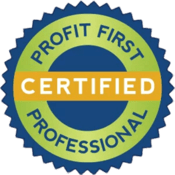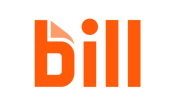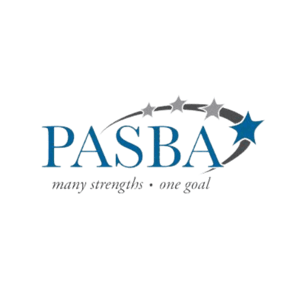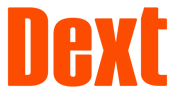 About Kaizen CPAs
/kaɪ'zen/




Since 1964, Kaizen CPAs + Advisors (formerly James Hamlin & Co and SCL CPA) has been helping businesses maximize their profit potential with forward-thinking advice, preparation, planning, and accounting services to achieve and exceed business growth goals.
Inform. Inspire. Improve. Expresses our passion for helping you embrace a journey of continuous improvement to make your professional and personal life better every day.