Our Small Business Accounting Package is a complete solution to your day-to-day accounting troubles.
We work with you to accomplish tasks such as paying bills, payroll, and preparing tax returns, all completely online. We ensure your information is secure with our advanced, cloud-based technology so you can rest easy. Our systems communicate and document in real-time, saving you hours in the day.
Our collaborative team will evaluate your needs so we can provide you with personalized services. We even make training simple by working side-by-side with your team throughout the process.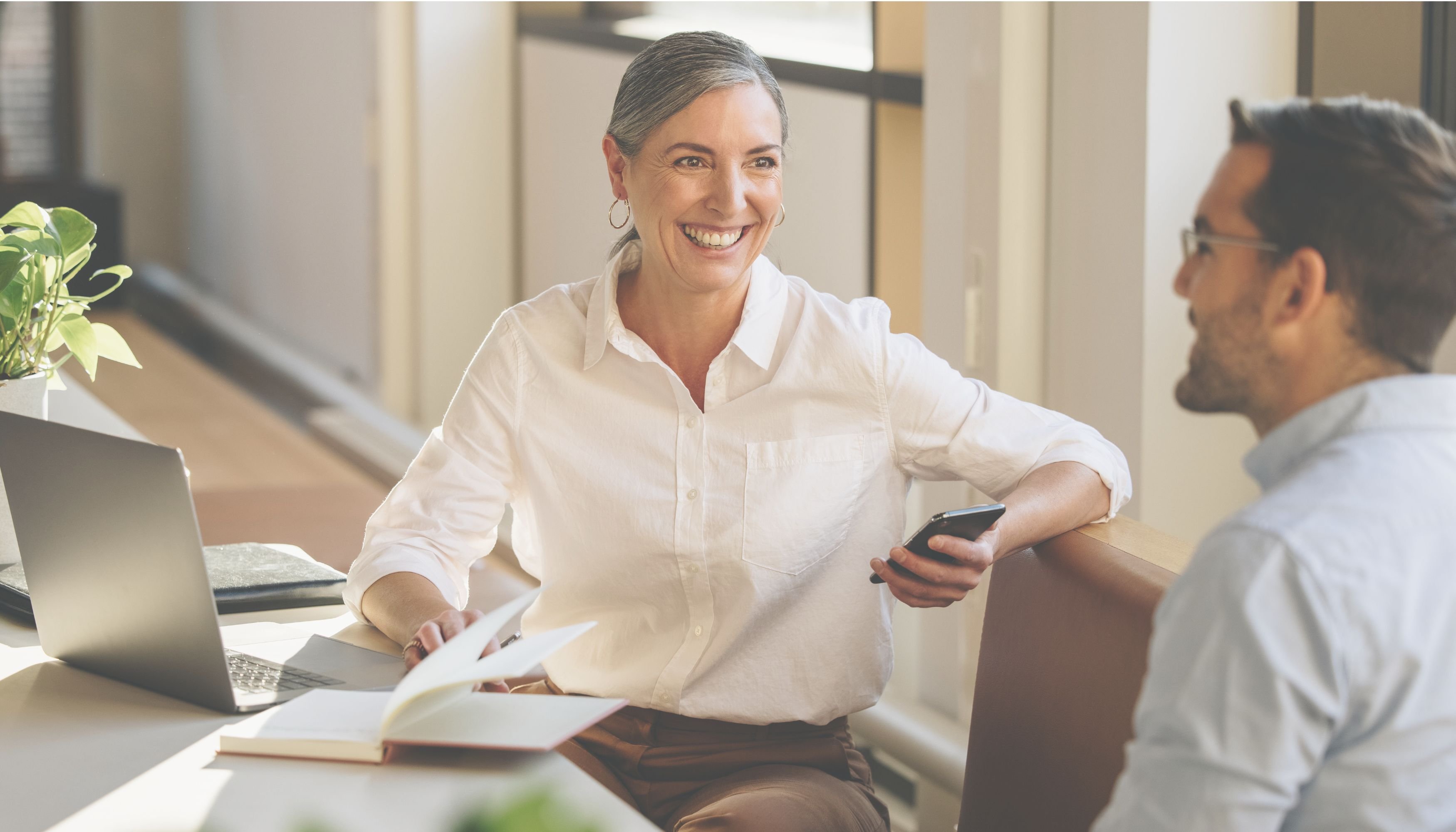 How much it costs to
get where you want to be
Accounting
ESSENTIAL
Starting at
PLAN SUMMARY
Monthly Accounting

Annual tax review

Business tax preparation

QuickBooks support

Dext electronic receipt management

Payroll powered by YPD (billed separately)
Accounting
PLUS
Starting at
PLAN SUMMARY
Everything in ESSENTIAL, plus:
Business/Tax Advisory

Profit First advisory (optional)

Monthly financial statements

Custom management reporting (optional)

Sales tax return preparation

Precision accounting with accruals and payments

1099 preparation and filing
Accounting
PREMIER
Starting at
PLAN SUMMARY
ESSENTIAL & PLUS, plus:
Monthly Business/Tax Advisory

Custom management reporting

Real-time bank & credit card account reconciliation

Bill.com bill processing (optional)
How we customize your quote
How much does monthly accounting cost?
Know what you're paying for
As a small business owner, you're used to taking the reins and handling everything yourself. But let's face it, juggling too many tasks can leave you feeling overwhelmed and drained.

We can help lighten the load, allowing you to focus on what you do best. After all, time is money, and we want to help you save both.
Speaking of money... we know that transparency is important to you – you want to know what you're paying for and why. That's why we'll walk you through our pricing structure, tailoring a quote to fit your unique needs.

As a savvy business owner, you deserve to have a clear picture of what you're investing in, and we're here to make sure you do.
What factors influence monthly accounting rates?
Complexity of transactions
Your fee is dependent partly on the complexity of your business transactions — how often they happen and where they go — and the number of accounts you have and monthly transactions that occur.
Complexity of your business
As your business expands, the intricacies of managing your finances and ensuring an error-free and compliant tax return also increase. Our meticulous approach to analyzing the details, from the number of business locations to sales tax, loans, and bank accounts, guarantees that your financials are accurate and organized. We take pride in our attention to detail, and exploring your business's structure, monetary inflows and outflows.
Corporate & Partnership Return Preparation
Starting at $925
While we do not prepare entity tax returns for businesses outside of our Full-Service Packages, you may have auxiliary businesses that need filing, but do not need monthly accounting and tax planning services such as, real estate rental entities, management companies, and self-leasing companies.
Audit Protection: 20% of the tax return cost
Accounting for these businesses is billed separately based on the number of transactions and complexity.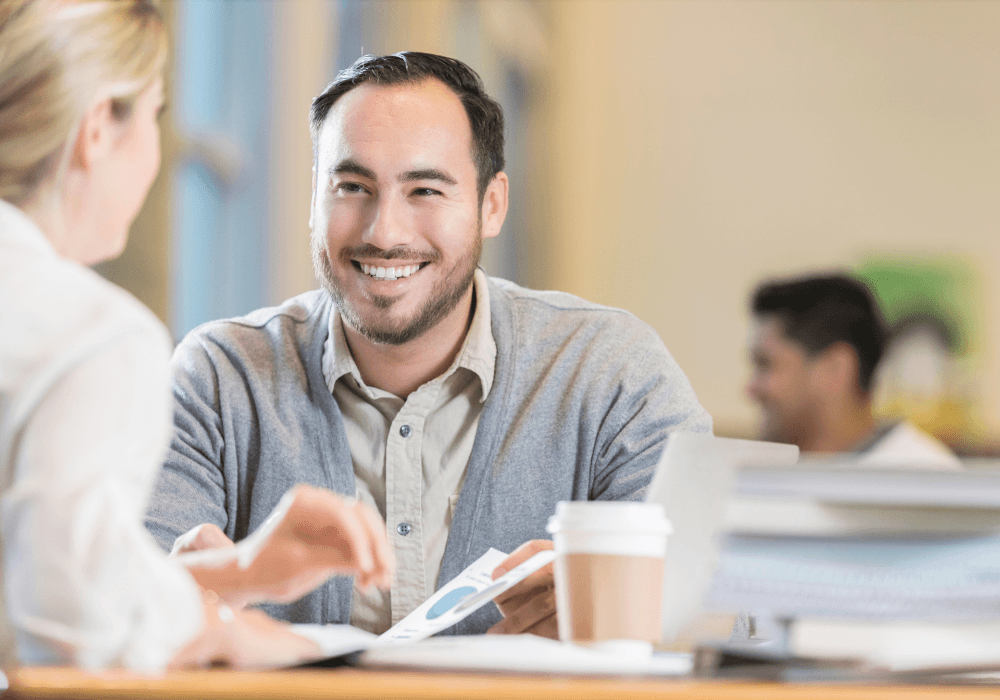 Individual Tax Return Preparation
Our minimum fee for a personal 1040 tax return is $550.
If the return includes a Schedule C or Schedule E, the minimum fee is $825.
WE ARE CURRENTLY WORKING WITH NEW CLIENTS FOR TAX YEARS 2023 AND FORWARD.