BLOOD, SWEAT AND BUSINESS PODCAST
Real business owners, telling real stories about their
real business experiences.
automotive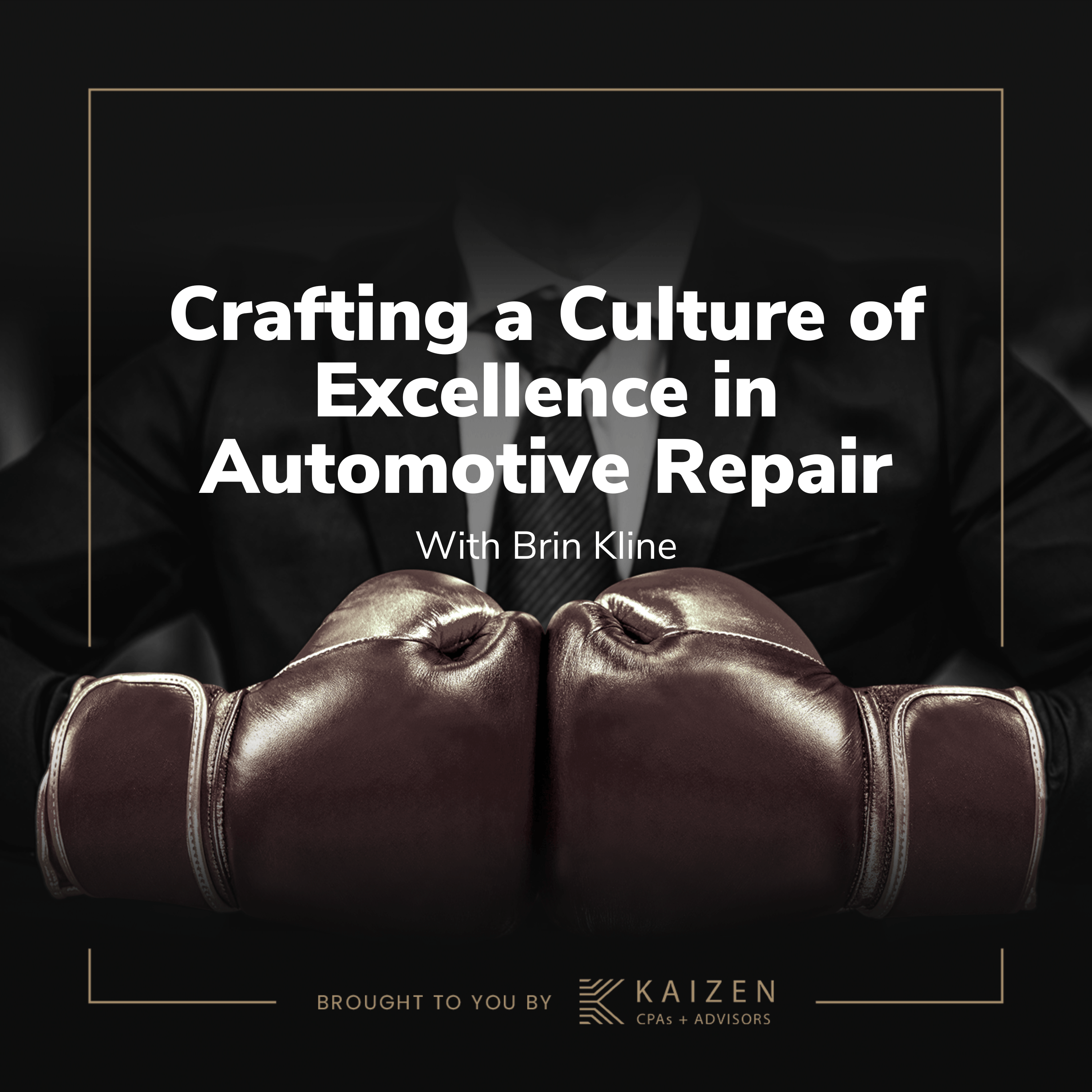 Brin Klinedelves into what setsAssured Auto Worksapart in the world of general automotive repair shops. He emphasizes the importance of...
Listen Now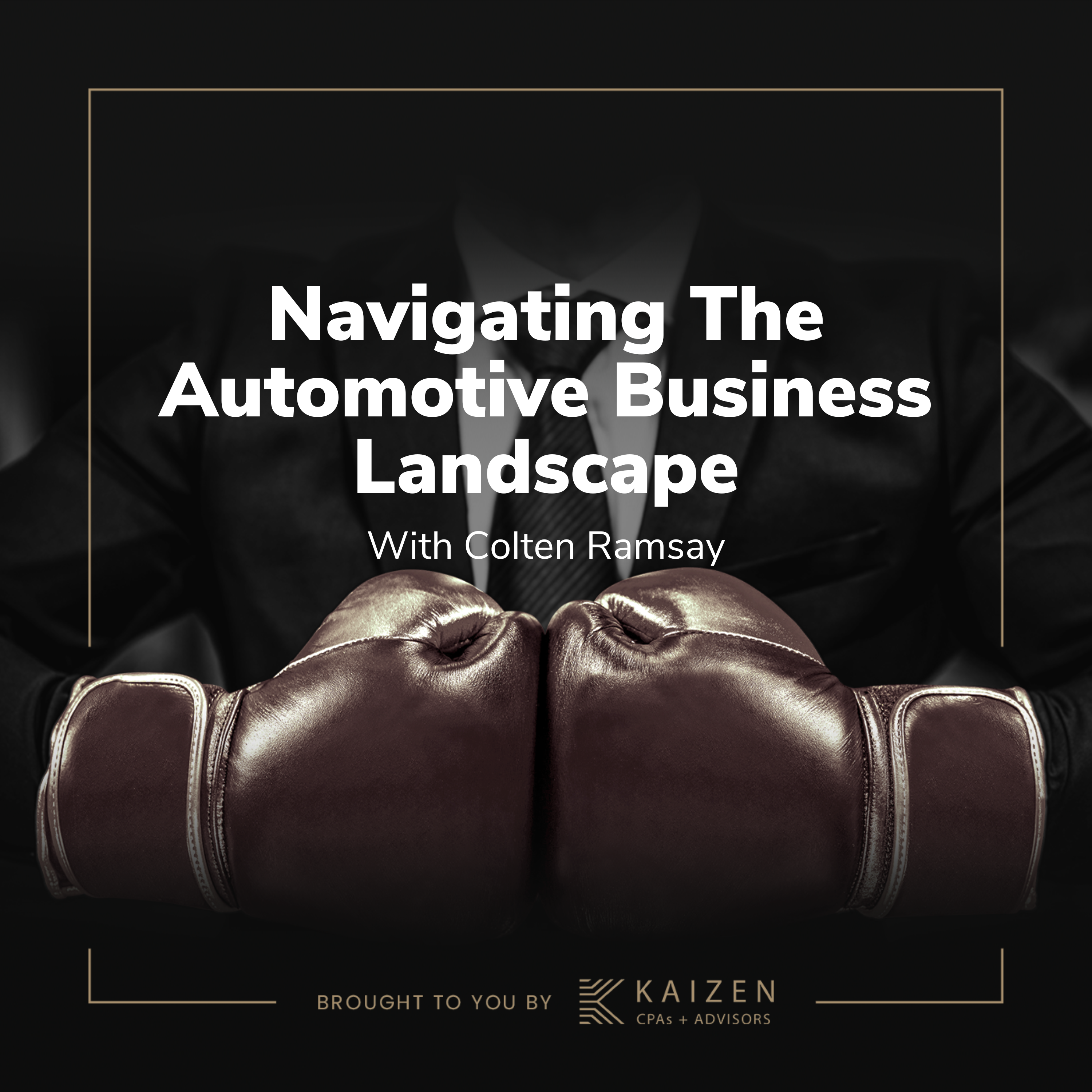 John and Eric sit down with Colten Ramsey, the founder of Ramsey Repair in Iowa. Colten opens up about his early career aspirations, two agricultural...
Listen Now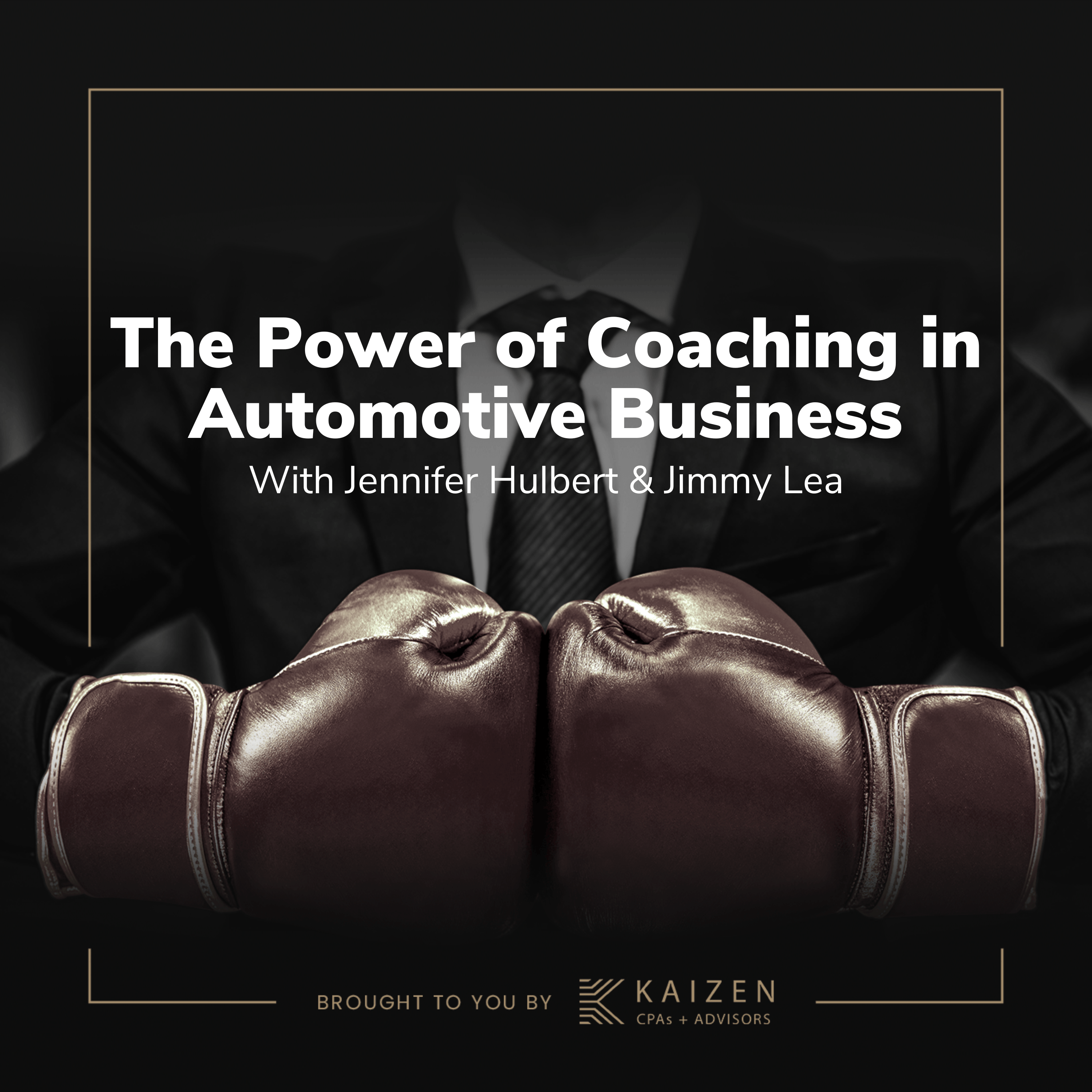 In this latest episode, we have the pleasure of welcoming two incredible guests from the Institute of Automotive Business Excellence - Jennifer...
Listen Now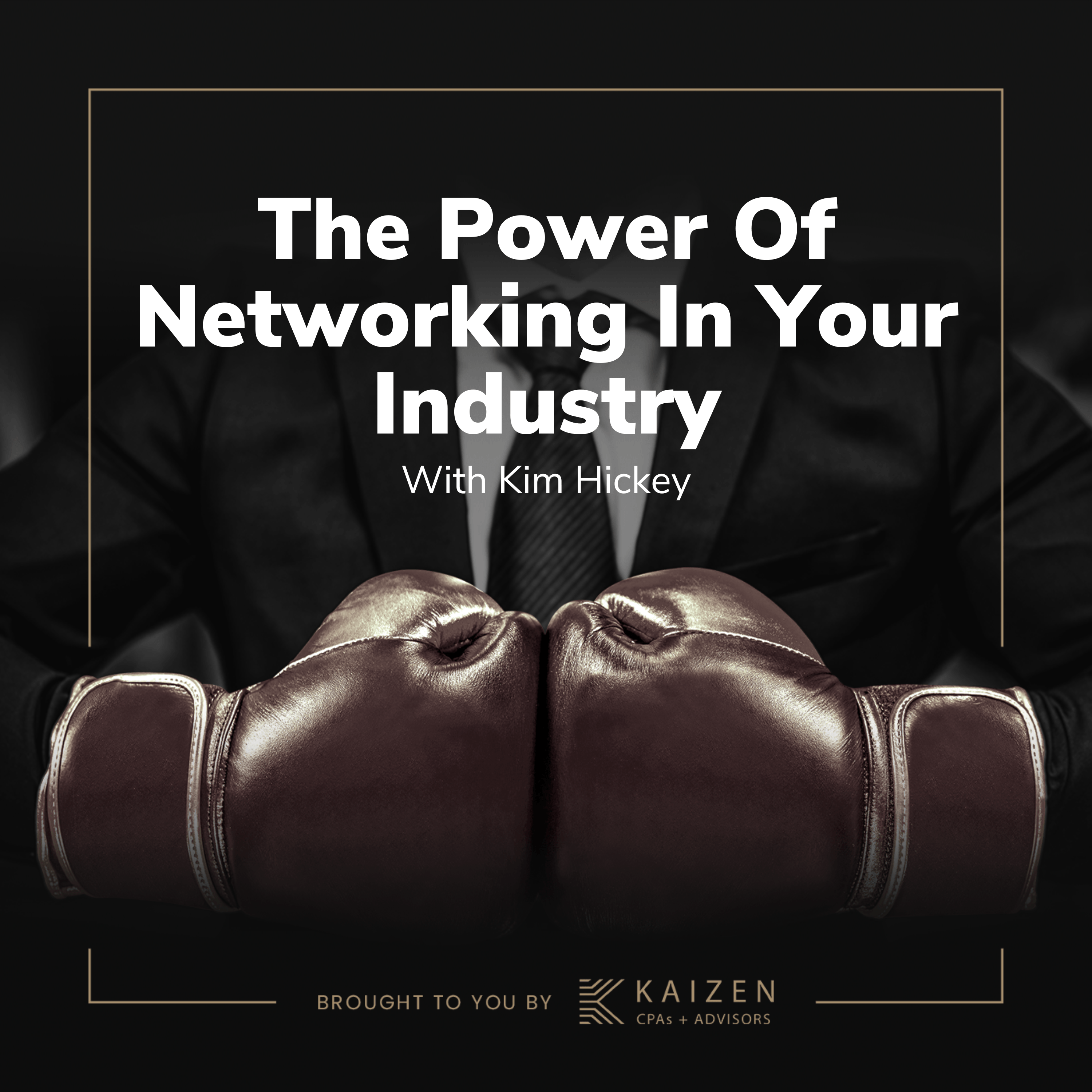 Get ready to feel inspired with this week's podcast featuring Kim Hickey, the Director of Client Fulfillment with Automotive Training Institute...
Listen Now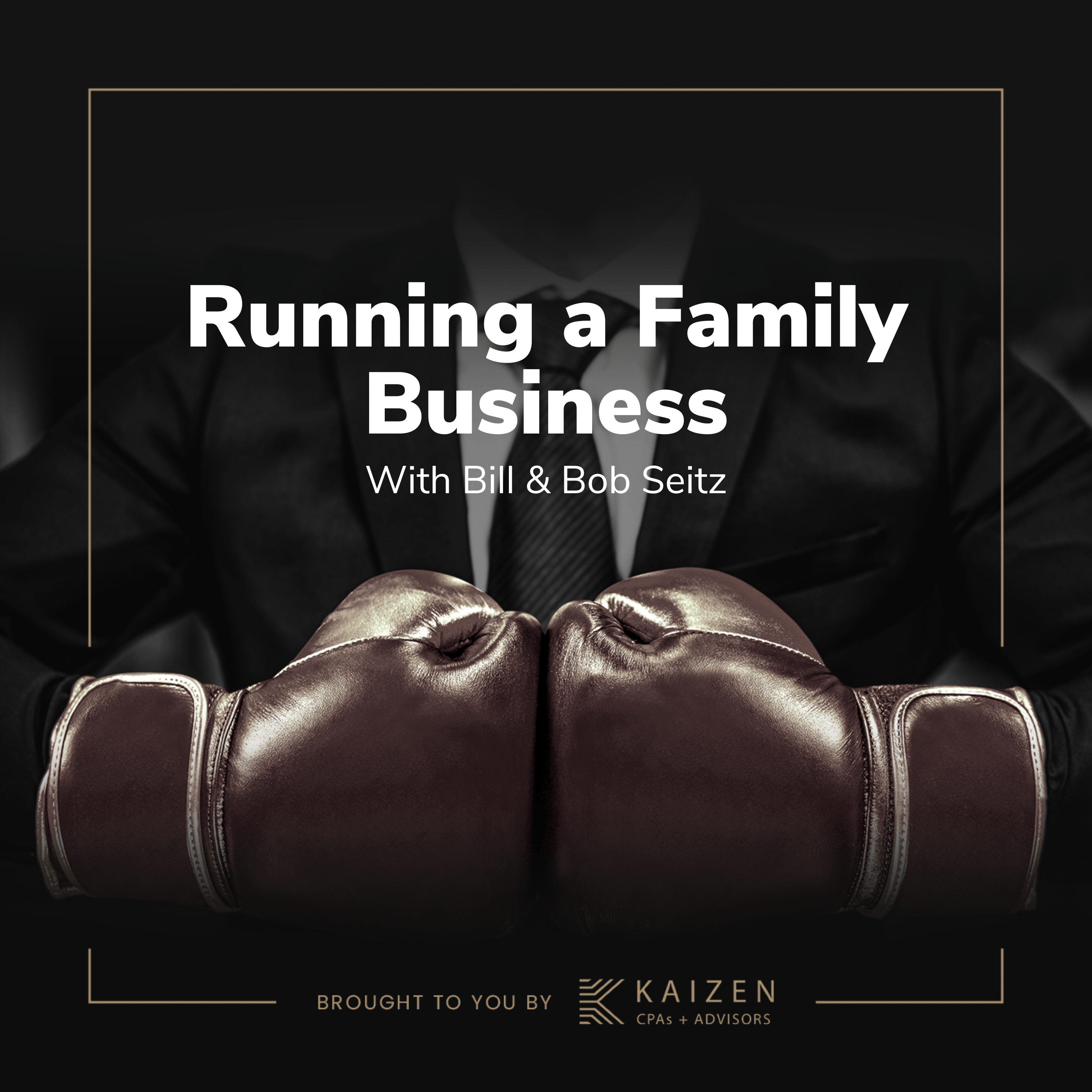 Bill and Bob Seitz, brothers and the owners of Libertyville Car Spa and BP of Lake Forest, joined us to discuss their journey from taking over the...
Listen Now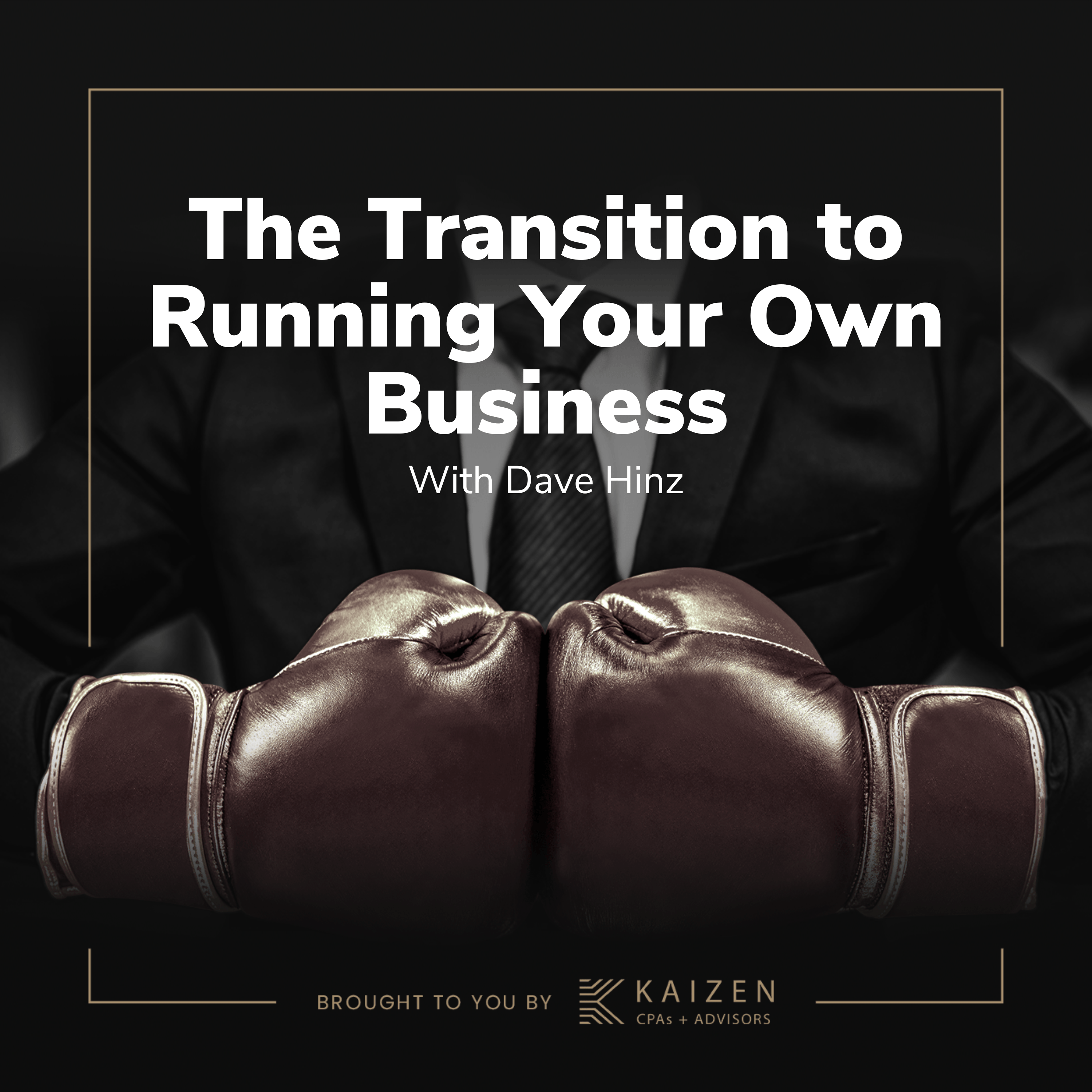 Dave Hinz worked 17 years as an automotive tech before making the leap into running and managing his own business. After 20 years running his own...
Listen Now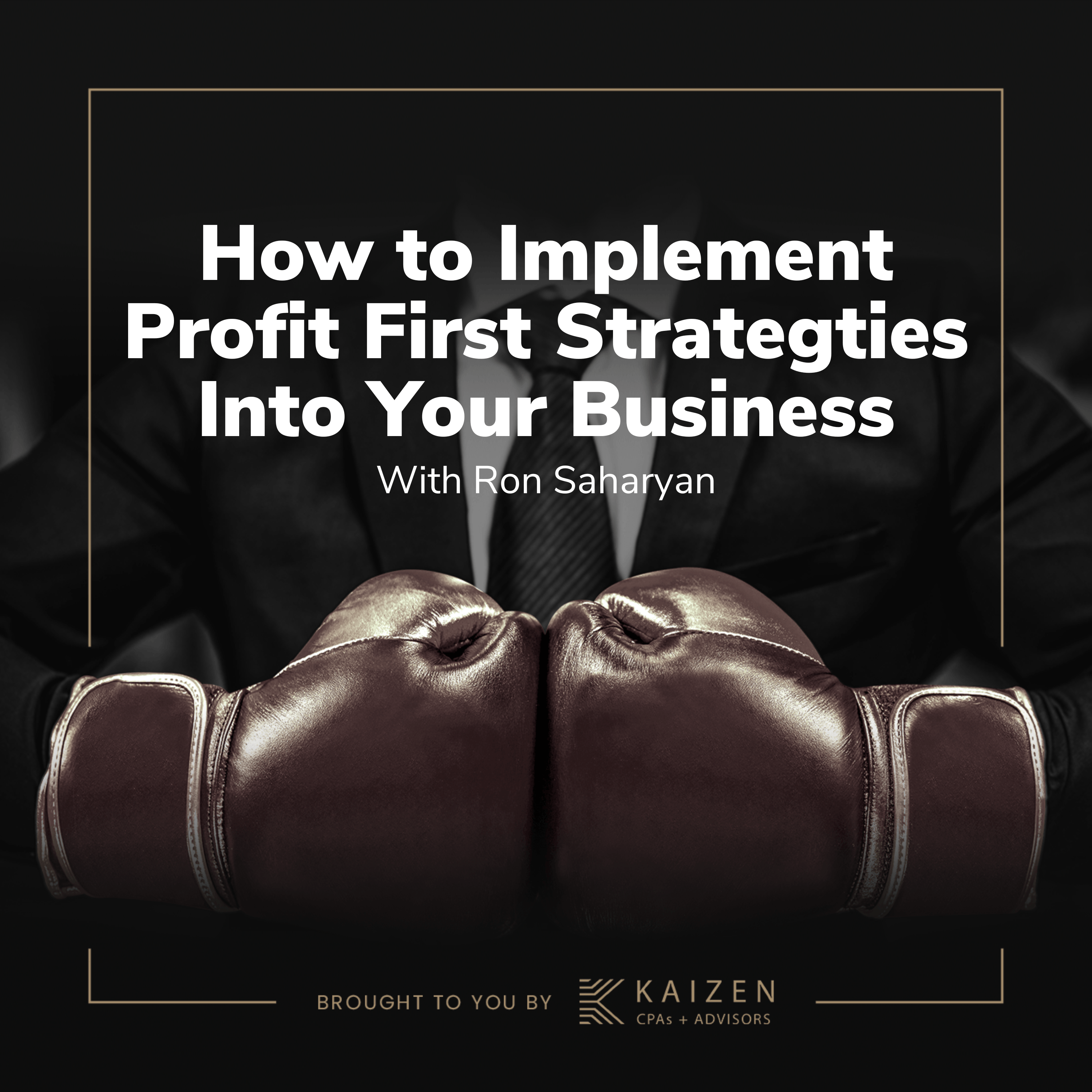 Ron Saharyan is a co-founder of Profit First Professionals. Based on the book by Mike Michalowicz, Profit First is a methodology for running a...
Listen Now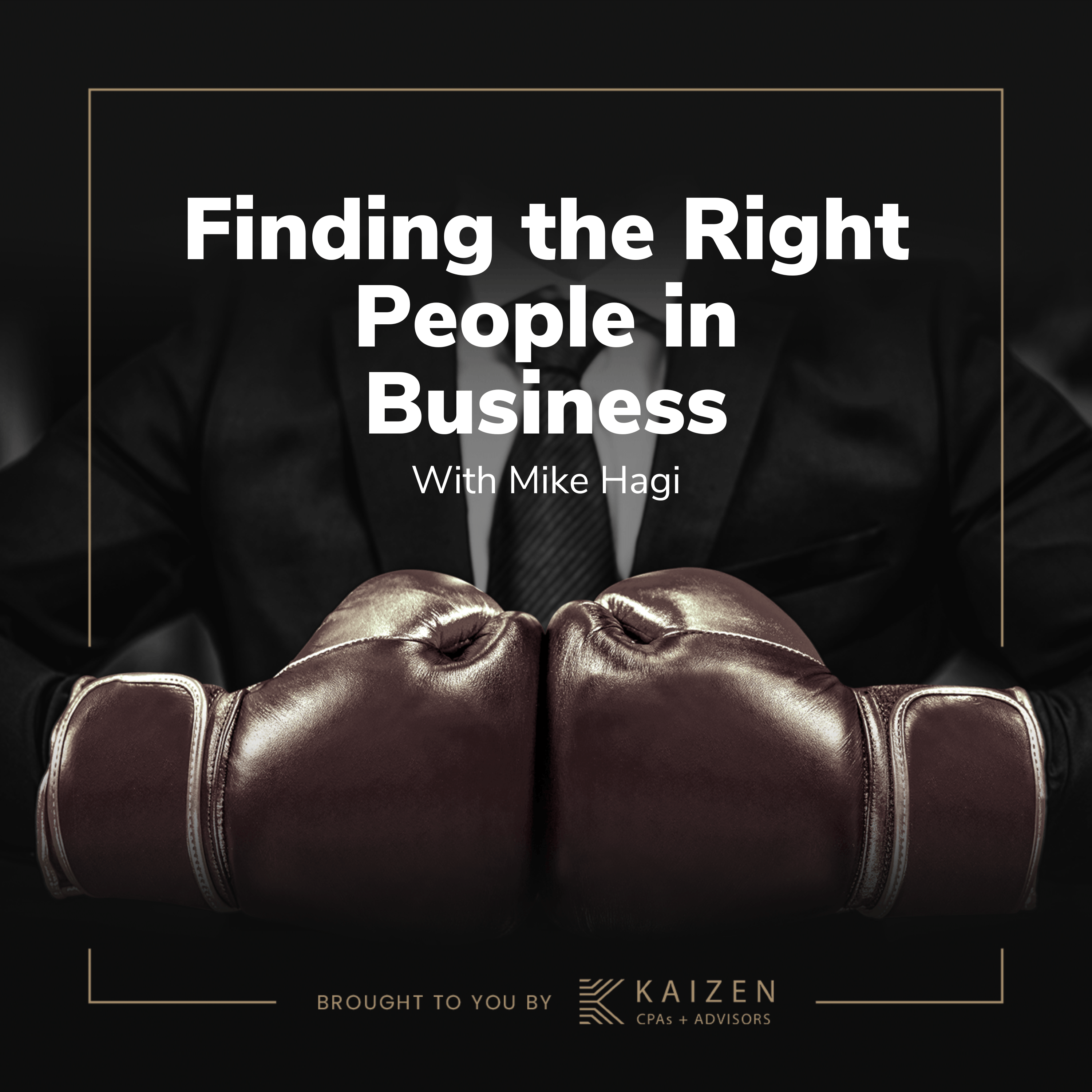 There's always a fine balance between modernizing and keeping what people love when you own a family business. On this episode have on Mike Hagi to...
Listen Now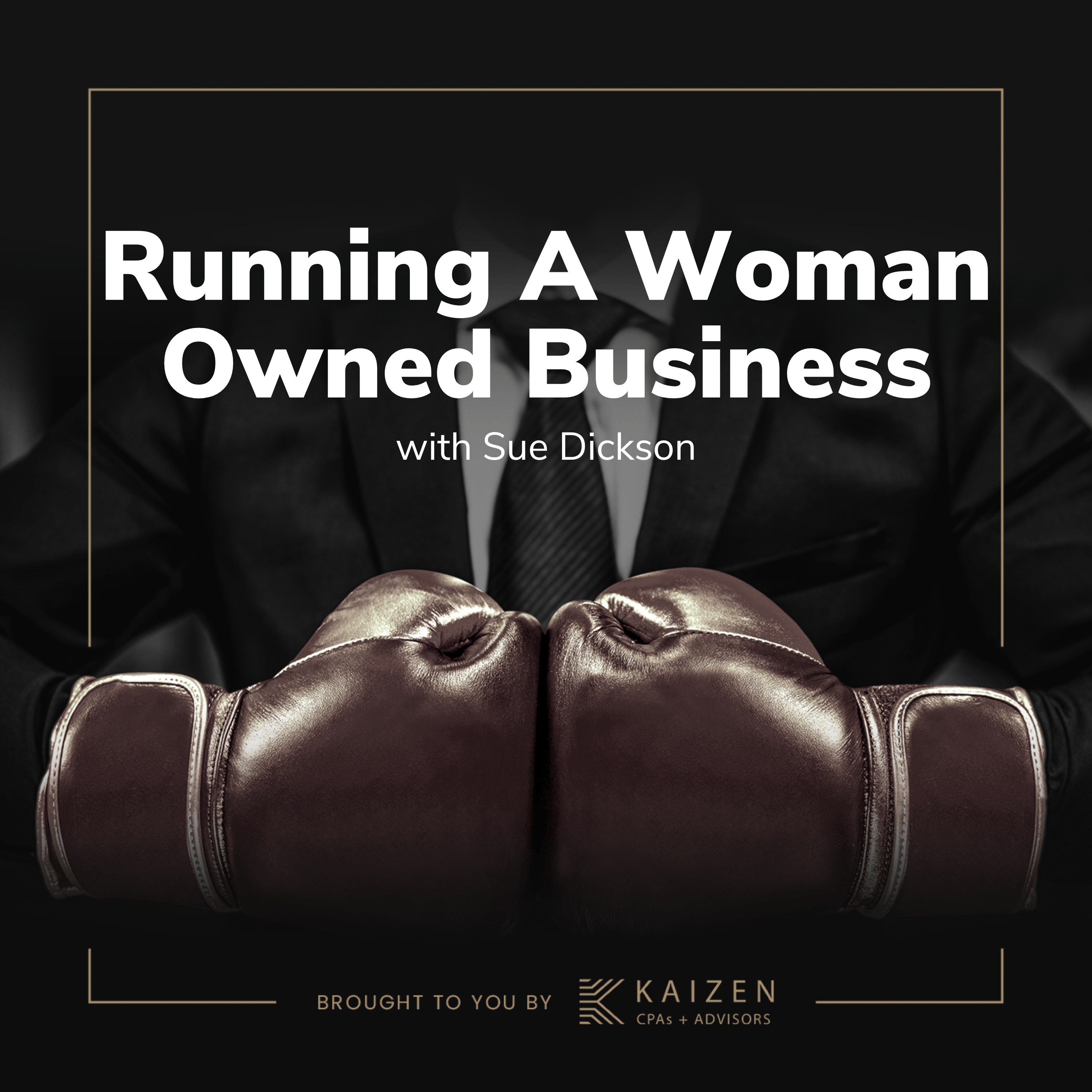 This week we have small business owner, Sue Dickson on. We talked about a variety of topics including how to take advantage of a local workforce...
Listen Now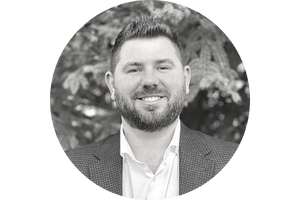 Eric Joern
Eric is a graduate of Columbia College of Missouri with a degree in accounting and joined the firm in 2013. He is a licensed CPA and a key business advisor at Kaizen. Coming from generations of entrepreneurs, small business is in his blood.
He has spent his working career getting his hands dirty with concrete, increasing profits and efficiency, managing an automotive service department, and currently is a key resource for many small business owners. Eric is currently the lead on our Automotive concentration, with years of experience as an Automotive Service Advisor and connections in the industry to better serve his clients.
Eric enjoys live music, working with his hands, and spending time outdoors with his wife and their two pooches. A big fan of the Chicago Bears, Cubs, Bulls, and Blackhawks, he jumps at the chance to catch 'em live and in person when he can.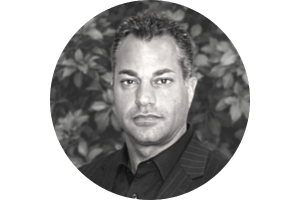 John Chiappetta
John is a graduate of Carthage College in Kenosha, WI and the Kellstadt Graduate School of Business at DePaul in Chicago, IL. In 2003, John purchased a small tax practice in Antioch IL. He continued his entrepreneurial adventure, purchasing and merging with multiple accounting firms, and in 2022, merged his firm with Kaizen CPAs + Advisors. John has predominantly focused on tax planning and compliance. He also has his CFP® and is a licensed financial representative. John enjoys helping clients plan for a healthy financial future.

John enjoys spending time with his family. His wife Helen also has the entrepreneurial spirit, running a family diner in Antioch, IL. John and Helen have two children, Nico and Gianna. On John's days off, he likes playing pickleball, golf, and the occasional pickup game of football. John appreciates Kenosha's lakefront and frequently takes long walks on the beach. (He takes some amazing pics of the sunrises over Kenosha's HarborPark!)