Small and Medium Sized Businesses
Your small business accounting, payroll, and strategic advice partners.
Advisory and Accounting Services
To Help You Grow Your Business
Advisory | Accounting | Tax Planning | Payroll
"I got started with Kaizen after some challenging experiences with another provider. I immediately felt the difference in terms of responsiveness and professionalism. This is a very friendly and patient team that goes the extra mile to help."
ALEX MARCUS
INTEGRAL RECRUITING DESIGN

Why we're the best fit for Small and Medium Sized Businesses
Industry-specific processes designed for consistent and predictable results.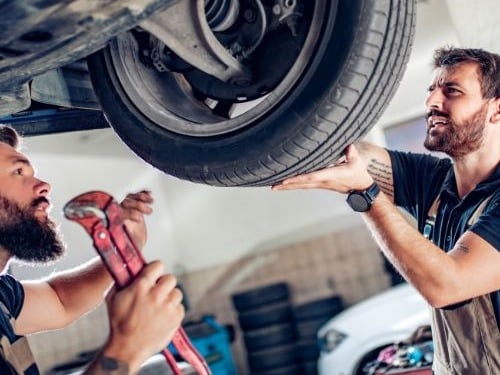 Auto Shops
Start your engine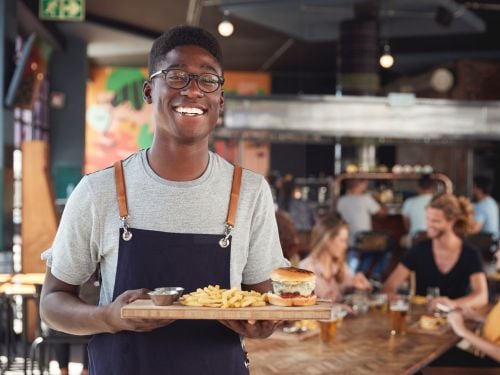 Restaurants
Let's get cooking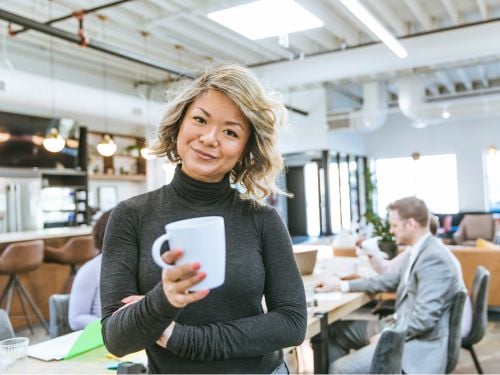 Not you? Start your journey here
As your business grows, your finances become more complex.
When the accounting team that got you this far can't take you any further, you need a firm that can handle the recurring tasks, provide strategic guidance, and take your business to the next level.
Your Path to Building A Better Business
The Simple Steps For Better Accounting Services
1
Talk with us
Tell us your story—where you've been, where you are now, and the direction you want to go with your business.
2
Design a Plan
Work side-by-side with our experienced CPAs and advisors to create a customized plan for success.
3
Decisions that Win
Manage your business with confidence and make decisions to take your business from surviving to thriving.
Inform. Inspire. Improve.
A good accounting team doesn't just react and do what you ask or wait for problems to show up. They take time to know and understand your business and give you recommendations on how to structure your finances for growth.

Whether you need guidance and guardrails to help you deal with rapid growth or insight on how to make your business more profitable, our accounting services team can help you navigate that complexity and get you where you want to be.