Tax Services
Get the best tax solutions and guidance in an ever-changing environment.
Taxes are Complex.
Financial success is often dependent on smart tax services and financial planning in the face of complex issues. Kaizen CPAs + Advisors work on your behalf to develop the best solutions in this ever-changing environment.
Whether you are a small startup company, a large organization, or an individual, we can help you navigate complicated tax laws with confidence — knowing you've paid what you owe and only what you owe.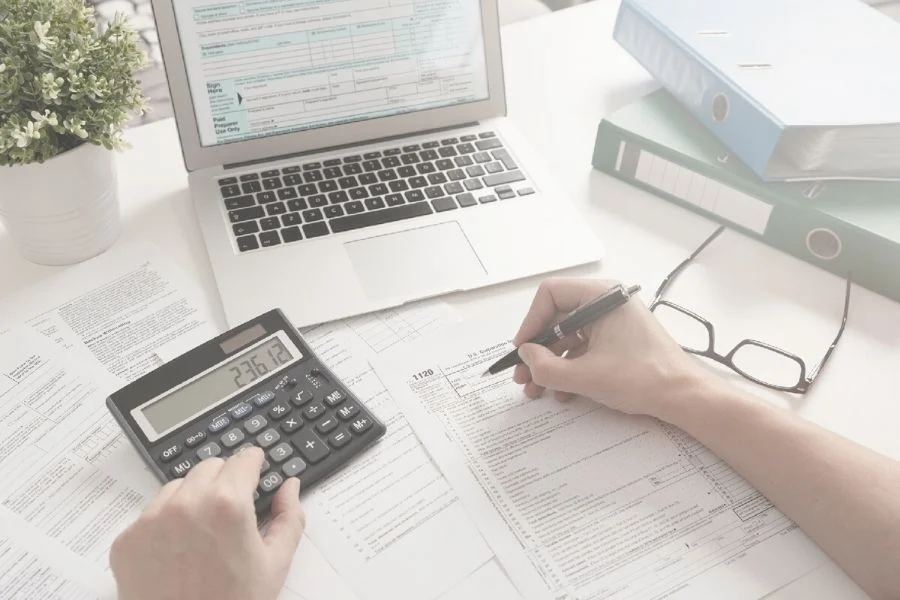 Millions overpay. You don't have to.
Without a plan, taxes can be stressful, uncertain, and overwhelming. Our team quiets the noise to help you feel confident and well-equipped to run your business with peace of mind.
AUDIT PROTECTION
The IRS and the state departments of revenue have implemented automated processes for analyzing and reviewing tax returns. With this increased use of technology, the probability of receiving a letter or notice from a taxing agency has increased.
Whether an IRS or state auditor shows up at your door, or you receive one of the millions of letters the IRS sends each year, we provide you with expert IRS representation services. Why? We know that few things cause more anxiety than opening a letter from the IRS; worse yet is an agent at your door.

Our Audit Protection Plan is designed to minimize your worry should your return be audited or should you become a victim to tax-related identity theft. With audit protection, you can feel assured that we will act on your behalf in front of state and federal agencies to fix the issue in a timely manner, with as little stress to you as possible.
With Audit Protection, you can breathe easy. We've got your back.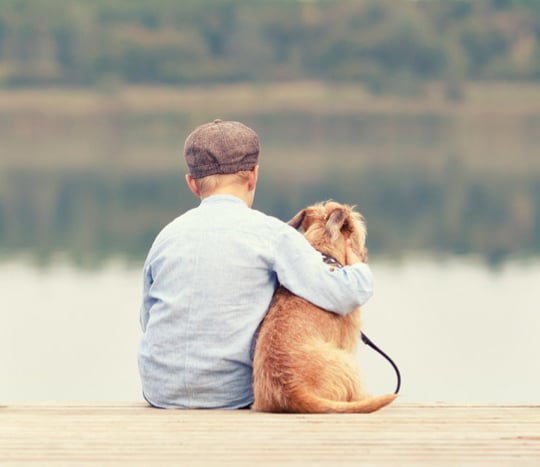 Kaizen CPAs + Advisors [formerly James Hamlin & Co.] has been our trusted advisor for many years. A trusted advisor like JHCo is priceless. We rely on them completely. They're always there for us when we need them and even before we know we need them.
The folks at Kaizen CPAs + Advisors [formerly James Hamlin & Company] give us peace of mind. We don't have to worry about anything. They make it easy for us to focus on running our business, and they take care of the rest. We heartily recommend Kaizen CPAs + Advisors [formerly James Hamlin & Company]!
Shag Bark Pet Retreat & Spa
My previous accountant created a mess with my taxes and accounting. Kaizen CPAs + Advisors [formerly James Hamlin & Co.] straightened everything out and has my business on track. Extremely professional people.