Services
We offer a wide range of accounting, financial, tax, and payroll services.
Gain Peace of Mind Knowing That You Are In Good Hands
Kaizen CPAs + Advisors works with you or your business to ease the stress of financial, accounting, tax, and/or consulting needs. Whether you are a small startup company, a large organization, or an individual, we can help you navigate complicated tax laws with confidence — knowing you've paid what you owe and only what you owe.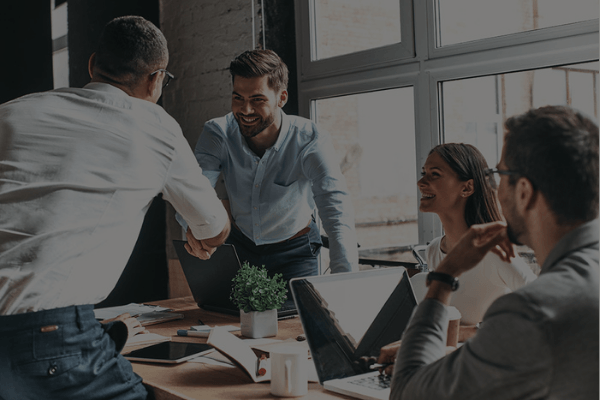 Customized Small Business Package
Running a small business is hard work. Our team takes back-office burdens off your plate while providing you with a partner to help your business flourish. Our clients have fewer sleepless nights and spend more time working on their business, instead of in it.
We use customized accounting services to develop strategies that meet your objectives based on your unique circumstances. We work toward your future business health with every piece of advice, document, and report we give you.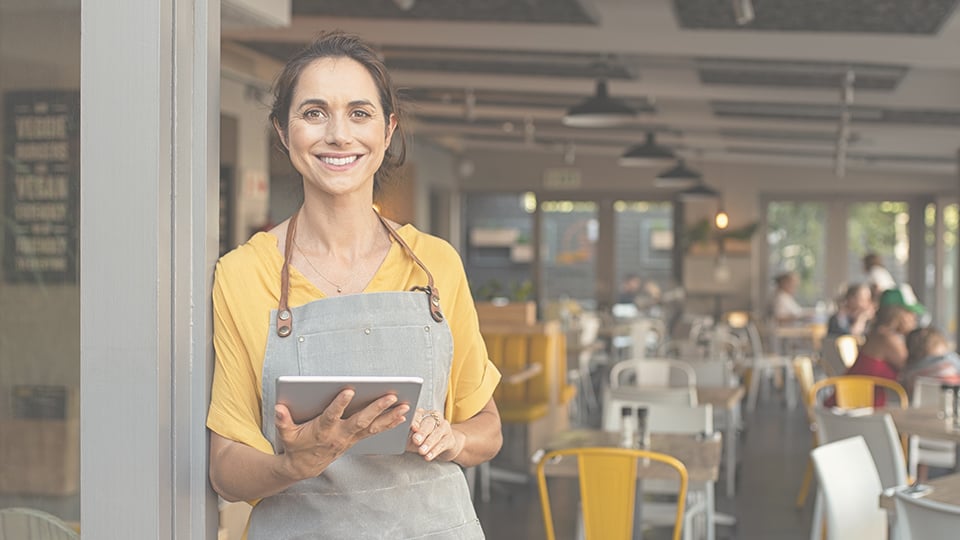 Proactive Advice
Our business advisory team recognizes that most small business owners, at some point, face situations that call for skills or experience they do not possess. We specialize in helping small businesses improve performance and make more sound business decisions, equipping owners to succeed.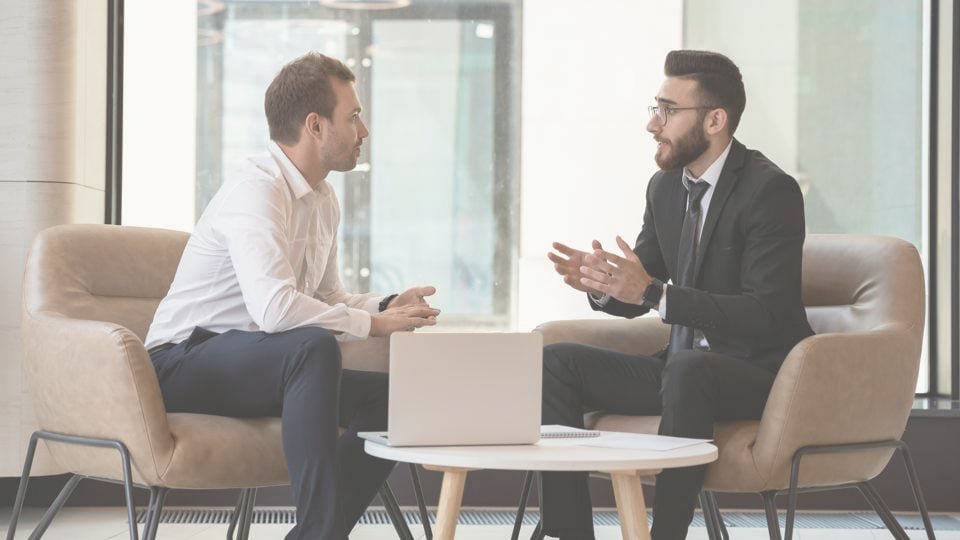 At Kaizen CPAs + Advisors [formerly James Hamlin & Co.] I have found one place to handle all of my financial needs. They are knowledgeable, efficient, friendly and truly make me feel like I am their most important customer.
Winkelmann Landscape Maintenance, Ltd.
We have enjoyed working with the knowledgeable and friendly staff at Kaizen CPAs + Advisors [formerly James Hamlin & Co.] for over 6 years. Our CPA has always provided excellent service and guidance in our financial decisions and always makes our small business feel as important as the larger clients.
I have been served by this company, through two generations, for almost 50 years. The Company has always provided me with competent, friendly and timely service over these years. Most currently, I have dealt with Rene' and Tracy for about 20 years. Two more capable, yet kindly and understanding ladies would be hard to find. I would recommend these ladies without reservation. They are a definite asset to this fine organization.