Services
We offer a wide range of accounting, financial, tax, and payroll services.
Gain Peace of Mind Knowing That You Are In Good Hands
Kaizen CPAs + Advisors works with you or your business to ease the stress of financial, accounting, tax, and/or consulting needs. Whether you are a small startup company, a large organization, or an individual, we can help you navigate complicated tax laws with confidence — knowing you've paid what you owe and only what you owe.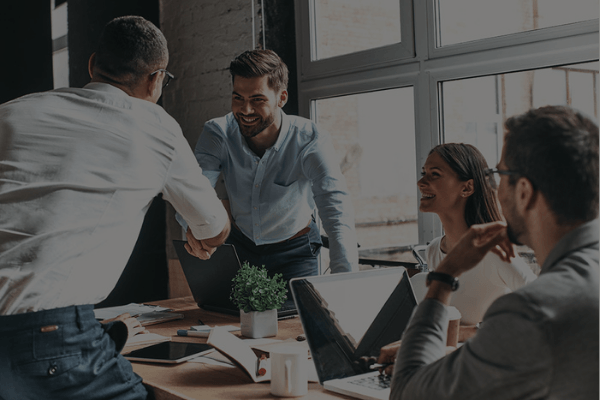 Are you looking for information on personal or business services?
Customized Small Business Package
Running a small business is hard work. Our team takes back-office burdens off your plate while providing you with a partner to help your business flourish. Our clients have fewer sleepless nights and spend more time working on their business, instead of in it.
We use customized accounting services to develop strategies that meet your objectives based on your unique circumstances. We work toward your future business health with every piece of advice, document, and report we give you.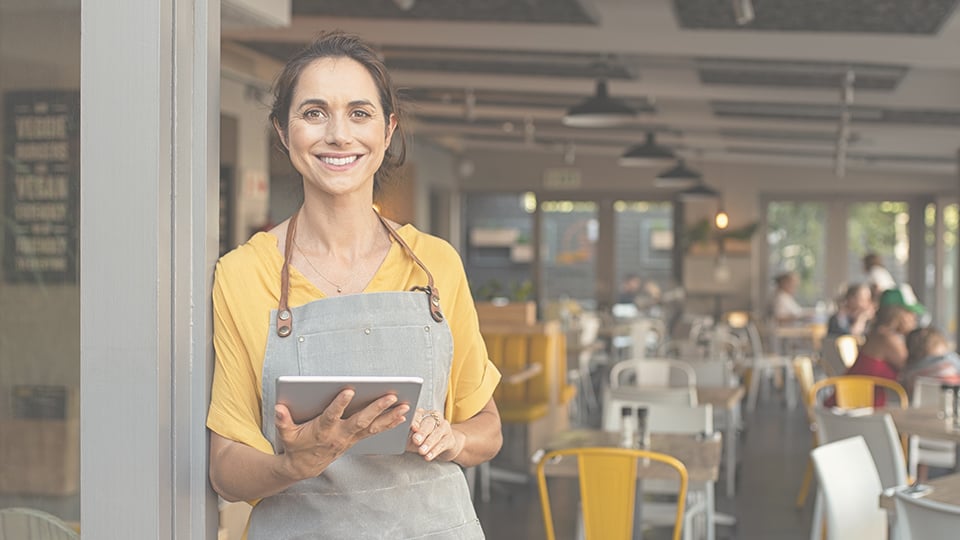 Proactive Advice
Our business advisory team recognizes that most small business owners, at some point, face situations that call for skills or experience they do not possess. We specialize in helping small businesses improve performance and make more sound business decisions, equipping owners to succeed.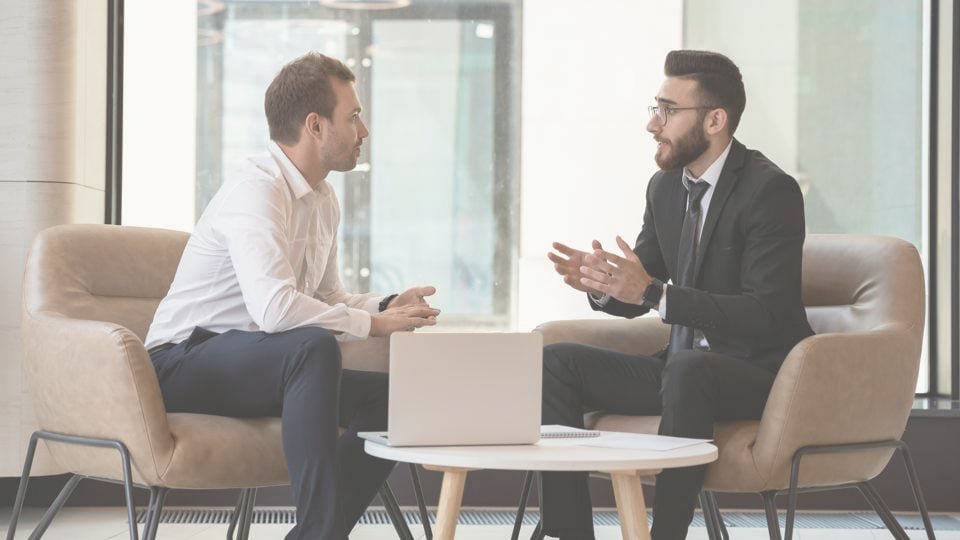 Individual Tax Services
From the simple to the complex, our tax preparers are here to relieve you of the stress and worry of getting your return prepared accurately and filed on time.

Individual tax services include:
Federal filings
Multi-state filing
Educational planning tax strategies
Estate and trust tax planning
Gift tax returns
Retirement implications
Strategic tax planning
Audit Protection Plan
Whether an IRS or state auditor shows up at your door, or you receive one of the millions of letters the IRS sends each year, we provide you with expert IRS representation services. Why? We know that few things cause more anxiety than opening a letter from the IRS; worse yet is an agent at your door.

Our Audit Protection Plan is designed to minimize your worry should your return be audited or should you become a victim to tax-related identity theft. With audit protection, you can feel assured that we will act on your behalf in front of state and federal agencies to fix the issue in a timely manner, with as little stress to you as possible.
At Kaizen CPAs + Advisors [formerly James Hamlin & Co.] I have found one place to handle all of my financial needs. They are knowledgeable, efficient, friendly and truly make me feel like I am their most important customer.
Winkelmann Landscape Maintenance, Ltd.
We have enjoyed working with the knowledgeable and friendly staff at Kaizen CPAs + Advisors [formerly James Hamlin & Co.] for over 6 years. Our CPA has always provided excellent service and guidance in our financial decisions and always makes our small business feel as important as the larger clients.
I have been served by this company, through two generations, for almost 50 years. The Company has always provided me with competent, friendly and timely service over these years. Most currently, I have dealt with Rene' and Tracy for about 20 years. Two more capable, yet kindly and understanding ladies would be hard to find. I would recommend these ladies without reservation. They are a definite asset to this fine organization.