DON'T LET YOUR BACK OFFICE RUN YOUR TANK EMPTY
Expert tips & tricks you'll

actually want to use.
Even for the most experienced owners, running a shop's back office is complex and time-consuming. We'll help you fine-tune your back office so you can get back to what drives your revenue.
free guide
Don't let your business slip into reverse—download our FREE guide that will help you save money and make money.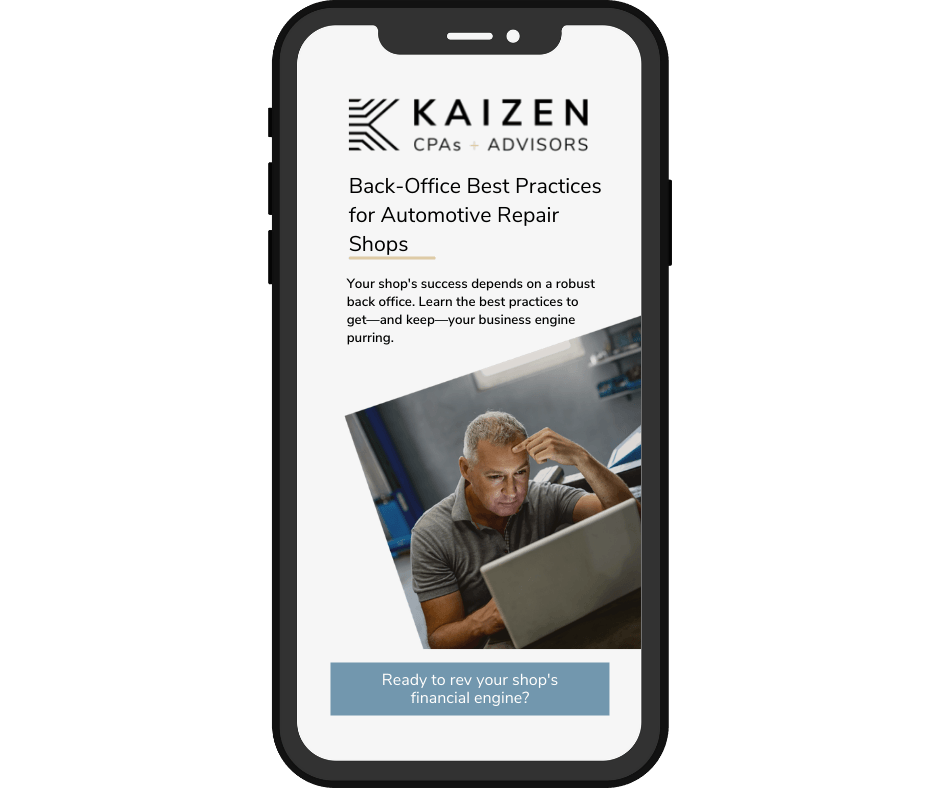 Your shop's success depends on a robust back office. Learn the back-office best practices to get — and keep — your business engine purring.
Running an automotive repair shop is tough. That's why we created a Back-Office Best Practices guide especially for auto repair shops. Learn what to "DIY" vs what you should outsource, and get the right technology to automate your back office.
The Nuts and Bolts
Most people don't open an auto shop to balance books, process payroll, and manage finances. But the truth is that back-office functions are the gears of a successful business. Let's put it this way—it won't matter how great the engines run if you're bogged down with inefficient processes that cost you money.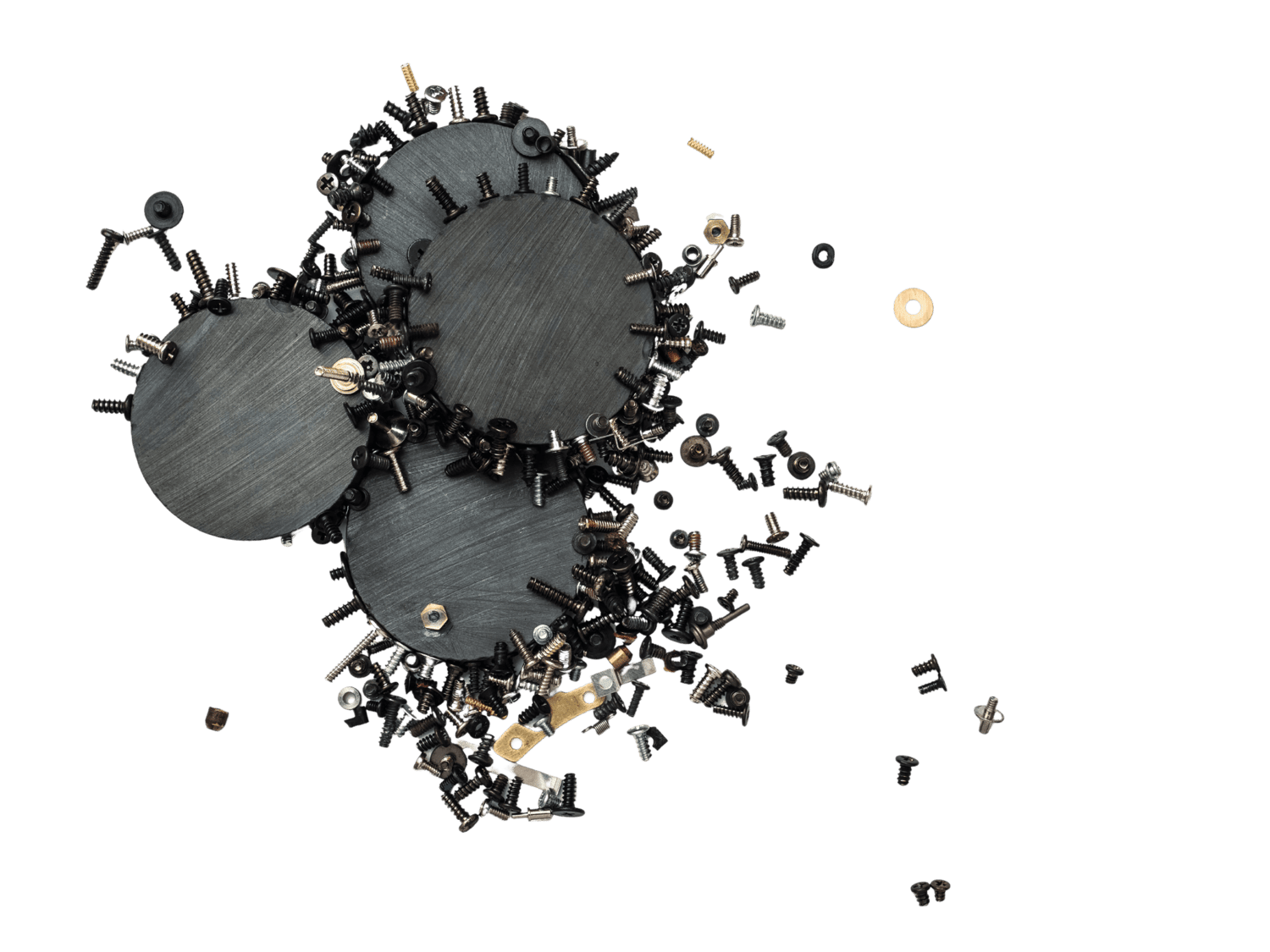 MANY SHOP OWNERS DON'T KNOW THEY'RE LETTING MONEY SLIP THROUGH THE CRACKS

We're here to help you get your hands off your back-office wheel and take the road to long-term growth and profitability.

Chat with an Expert
During this no-obligation conversation, we will discuss your needs and how our expert team can help.

Design a Plan
Our experienced CPAs and advisors will work side-by-side with you to create a customized plan for success.

Make Decisions that Win
Manage your auto shop with confidence.
It's time to thrive.
PROPER BACK-OFFICE PRACTICES GIVE YOU THE HORSEPOWER TO ANALYZE AND OPTIMIZE PERFORMANCE AND PROFITABILITY
I want to express how pleased we are with our accountant, Eric Joern, at Kaizen CPAs + Advisors. His knowledge of the workings of the automotive repair business is impressive, to say the least. When we recently had to examine the profitability of our 50-year auto repair shop, we actually learned from Eric the industry standards and practices concerning pay rates for service writers and technicians, acceptable expense ratios and what an average service bay should produce in revenue per month. I was in awe of his knowledge and it helped us make some important decisions. It's refreshing to find an industry-specific accountant like Eric.
Some people think "any accountant can do my books". It's true, anyone can do the books but who's gonna fight for you when the IRS comes knocking? When I had an IRS random audit years ago, Kaizen CPAs + Advisors took the bull by the horns and resolved my issue. It was a long, stressful audit, but it was handled off site of my business and I was well represented by Kaizen. My relationship with Kaizen has been professional and personable. They have taken the time to understand my business by spending time at my shop. Eric, my accountant at Kaizen, had worked at a dealership in the past. He has joined ASA, attended automotive seminars and is helping my business move forward and be profitable. If you're looking for an accounting firm that has your back, even during an IRS audit, you've found it here.
I have been in the automotive business for 20 years, and this is my 3rd accountant. Eric Joern and his team have taught me more in the last 2 years than all the rest combined! The thing I like the most about Kaizen is that I don't get asked what I want to know. Instead, I get educated as we work together! Then I have quality questions which get answered! My bank accounts have been structured to add organization and ease of understanding the P&L. We have set goals that are easy for me to understand and look at things completely different. It is reassuring to know that someone that knowledgeable is there to back my business up and help it grow! What some people don't know is Eric was a former service writer in the automotive industry himself! He has and still currently teaches classes on a regular basis. Both live and web based! He also serves on the board for the Mid West Auto Care Alliance. He knows this industry in and out! Accounting is not my craft, but I can honestly say I feel more in control of my business and financial future than I ever have before!