Antioch
Founded in Lake Villa in 1964, we relocated to Antioch in 1972
and moved into our present location in 1986.
Also in this location: Vicinitech, Inc., an IT company founded in October 2000
and Your Payroll Department (YPD), founded in 1997.
T: 847.395.6000
F: 847.395.6010
A: 1555 Main Street Antioch IL 60002
Antioch Team
Advisory | Accounting | Tax Planning | Payroll
It's our absolute pleasure for Kaizen CPAs to serve the people and small businesses of Antioch, Illinois, with CPA services for Lake County and the surrounding areas. In 1972, we opened our first CPA office in Antioch, but our relationship with the businesses there goes back even further. Since 1964, we've worked with folks to provide CPA services in Antioch, Lake Villa, Libertyville, Fox Lake, Spring Grove, Waukegan, and others.

In that time, we've got to see businesses flourish and grow. We love working with small-town businesses because it's about relationships. When you see a business thrive, it helps the whole community. Nowhere is that more evident than in Antioch and the surrounding cities, where we've worked with businesses like Colorful Concrete Solutions, Omni Saloon & Spa, and countless others to help them better understand their business and work towards their financial goals.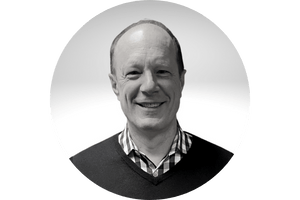 Clay Hamlin
Clay grew up in Antioch, Illinois, and in a sense, never left. After graduating from Notre Dame with a degree in philosophy and literature and earning his master's degree in taxation from DePaul University, in 1996 he joined the firm James C. Hamlin & Co., Inc., founded by his parents...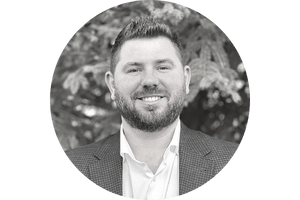 Eric Joern
Eric is a graduate of Columbia College of Missouri with a degree in accounting and joined the firm in 2013. He is a licensed CPA and a key business advisor at Kaizen.
Coming from generations of entrepreneurs, small business is in his blood...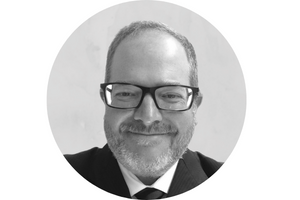 Pierre Langlois
Pierre graduated with a degree in accounting from Northeastern University in Boston. Licensed in Wisconsin and Illinois, Pierre has been with the firm since 2003 (he says it seems like only yesterday) and credits his success to having a great team and really getting to know and understand his clients...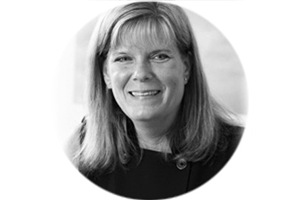 Renee Perks
Renee joined the firm in 2003. She is a graduate of National Louis University, with a degree in accounting. She is a CPA, licensed in Illinois, and had more than 15 years' experience running her own business prior to joining the firm.
Renee is attentive and responsive to her clients and what they need to succeed in their own businesses...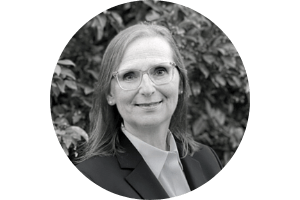 Kathy Brinkman
A life-long area resident, Kathy graduated from Illinois Wesleyan University with a degree in accounting. She started her career working at Arthur Andersen for 13 years in their Financial Consulting Services division focused on large litigation and dispute engagements. Kathy co-founded and ran a local 501c3 charity benefiting Chicagoland pediatric cancer patients and is now an enrolled agent (EA) and Illinois licensed CPA.
YOUR PATH TO BETTER FINANCIAL SUCCESS
Your Path to Better Financial Success
The Next Steps to Get Started

Chat with an Expert
During this no-obligation conversation, we will discuss your needs and how our expert team can help.

Design a Plan
Our experienced CPAs and advisors will work side-by-side with you to create a customized plan for success.

Make Decisions that Win
Manage your auto shop with confidence.
It's time to thrive.
It has been a wonderful experience since the beginning. We feel that we have a true partnership. They care about the well-being of our business and keep us up to date on all changes that affect us. Communicating with them is excellent. They are always super responsive and always get our work done in a timely manner. The reporting is superb, and every person that we have dealt with has been great.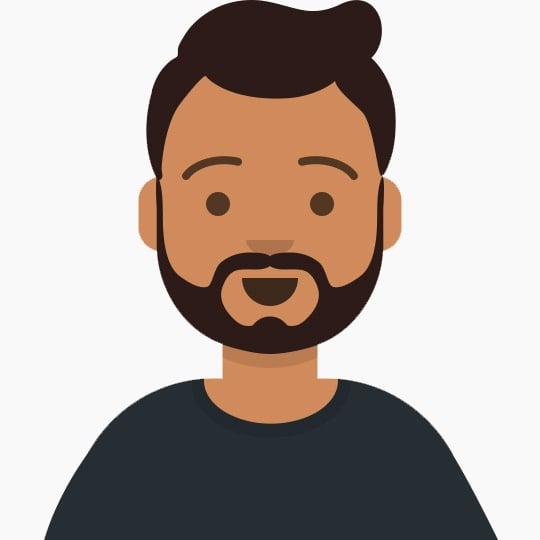 Kelley Landscape and Patio have been using James Hamlin for many years. It's been great having a partner that knows all the ins and outs of Federal and State tax laws. They help me strategize and plan capital expenditures, handle my payroll, file my taxes, and handle all the annoying stuff so I can focus on designing and building awesome backyards. Thanks, Eric for all your help and support!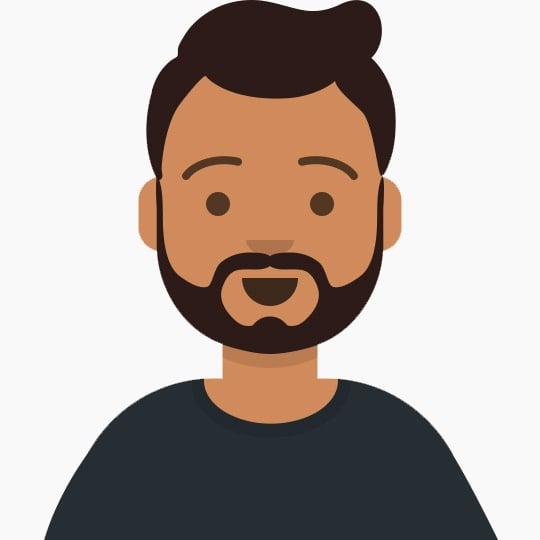 Let's Chat
Don't let your business slip into reverse—download our FREE guide that will help you save money and make money.