Mergers & Acquisitions
Retire with confidence knowing your clients are in excellent hands.
Ready to Retire?
We understand the decision to sell all or part of your accounting and tax practice isn't an easy one to make; you've spent years building your business and developing relationships with your clients. You've now come to the point in your career you've worked so hard to achieve—retirement! You might be asking yourself how you will transition your clients and whether or not they will be cared for as you cared for them.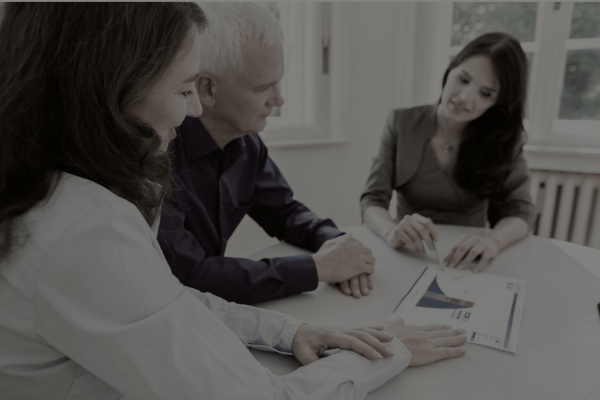 High Quality
We provide high-quality services to write-up and tax practices that we have acquired or merged with excellent success retaining the client base.
Reasonably Priced
Our primary focus is providing reasonably priced services to small and medium-sized businesses for all of their monthly accounting, bookkeeping, payroll, income tax, and consulting needs.
Personalized Service
Our personalized services ensure a smooth transition for your clients so you can retire with confidence knowing that they will continue to be in excellent hands.
Not quite ready to retire but you want to make life easier?
Rather than completely retire and exit the practice you worked so hard to build, why not "cut back" on some of the work that is most demanding and continue to do the tax work you enjoy?

While we are certainly interested in acquiring your whole practice, it isn't the only option…let's talk about what's best for you!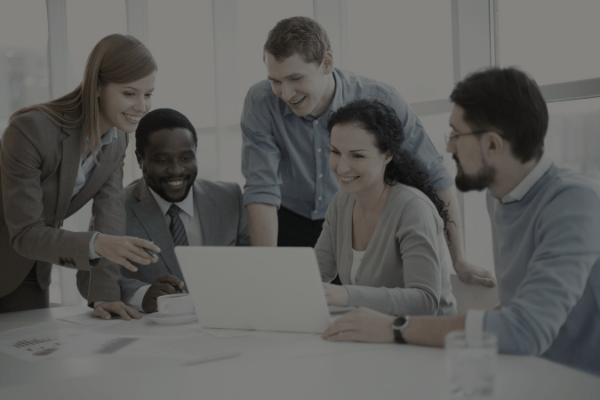 We're happy to answer any of your questions
Let's Talk!