Pay Cards
A secure, convenient alternative to paper paychecks.
Pay cards offer businesses and their employees a secure, convenient alternative to paper paychecks. Your employee's pay is automatically loaded on to the card and is available to use right away, with no check-cashing fees. Purchases can be made everywhere Visa and MasterCard are accepted, including online and through digital payment tools.
A BETTER WAY TO GET PAID
Save time and money with prepaid pay cards.
Easily load wages onto a re-loadable card instead of cutting a paper check or making a direct deposit to an employee's bank account. The funds are available right away. Simple and convenient for you and your employees!
VALUE TO THE EMPLOYER
Achieve 100% electronic payroll and eliminate paper


Real-time Funding


Designed Prepaid Technologies account manager


Options to order personalized cards or instant issue


Easy and secure client portal access 24/7


Seamless integration with ACH


Free employee communication materials


VALUE TO THE EMPLOYEE
No credit check required


Immediate access to funds on payday


Unlimited free access to cash at 50,000+ Allpoint ATMs nationally


Worldwide purchases anywhere debit is accepted


Protection against fraudulent use


Free text and email notifications


Free online bill payments


Cash reloads


Remote check deposit


Free U.S.-based customer service available 24/7 in English and Spanish by phone, online, or a live agent
EASY IMPLEMENTATION
Fast set up and customization


Seamless ordering


Cards mailed to employees or company for distribution


Each card has a bank routing and account number that is used to fund cards via ACH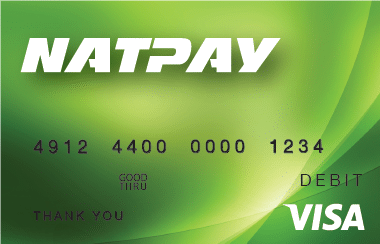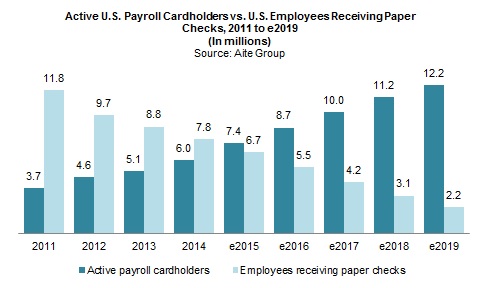 PAY CARD PROGRAMS ON THE RISE
Prepaid pay cards are the new substitute for direct deposit and paper checks. They are not only reaching a larger range of employees, but are also saving businesses and banks large sums of money. Businesses who employ hourly workers absolutely love prepaid pay cards. They are the ideal resource for employees currently unable to take advantage of direct deposit, including temporary, part-time, and contracted employees.