Advanced HR
Manage your workforce with ease.
Manually entering onboarding and benefit enrollment into a system, and having to make manual updates to employee information as needed can be a time-consuming and daunting task. With integrated applicant tracking, new hire onboarding, benefits administration, online enrollment, and training class tracking, Evolution Advanced HR is your "one-stop-shop" for all of your human capital management needs.
CENTRALIZE EVERYTHING IN ONE CONVENIENT PLACE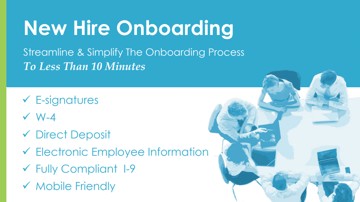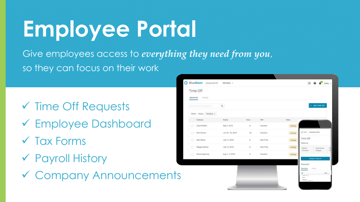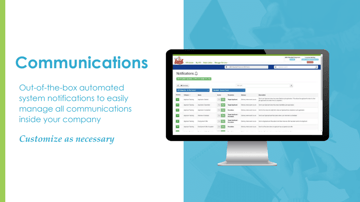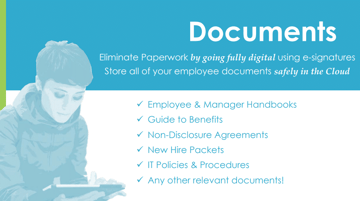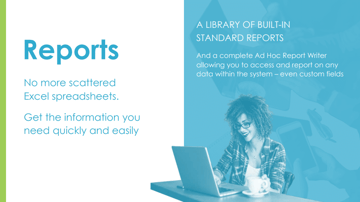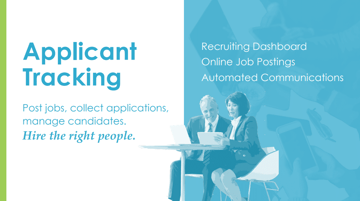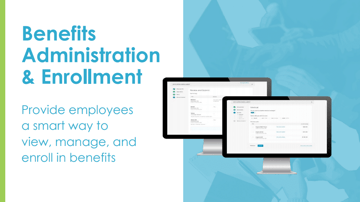 Why choose Advanced HR for your employees and managers?
In today's workplace employees and managers look for one unified place that holds all of their personal information, with the ability to make updates to that information with ease.


With just one click, employees have self-service access to their personal information, pay history, and can manage their direct deposit accounts, request time-off, and view their benefits.


Dashboard views are provided to managers with easy access to HR features based on their security role.


Employee Self-Service helps foster improved employee engagement and empowerment.


HR managers can streamline the onboarding and benefit enrollment process by sending automated notices to new hires and employees to complete all new employee paperwork, saving Human Resource departments time and money.


One place for all of the company's human capital management (HCM) needs.


Personal and company-related documents can be scanned and uploaded into Evolution Advanced HR to make it a one-stop resource center.


Invest in employees by assigning and managing training classes, as well as tracking their accomplishments.