South Barrington
Serving South Barrington and surrounding communities since 2000
T: 847.620.5200
F: 847.382.1215
A: 16 Executive Ct Suite 2 South Barrington IL 60005
South Barrington
Advisory | Accounting | Tax Planning | Payroll
For years, Kaizen CPA has provided CPA services for the people and small businesses of South Barrington, Sutton and the surrounding townships in Cook County. From back-office solutions to payroll to making sure a small business has a chance to succeed and grow, we've loved getting to know the folks behind the businesses in South Barrington.

The best part of our job? We've had the privilege of seeing South Barrington businesses flourish and grow. We love working with small-town businesses because, with them, it's more than just business growth. It's the relationships that make a business great. It's about building a community together. Nowhere is that more evident than South Barrington, a great town with several burgeoning small businesses. Kaizen CPAs + Advisors is a deeply service-oriented, licensed CPA firm for South Barrington small businesses. But we don't just work here, we live here too.

Most small business owners in South Barrington have to learn their craft, trade, and profession "on the job." In other words, they learned from working in the business. In most small businesses, the owner is the CEO, CFO, HR chief, sales team, and custodian. Many small business owners don't know how to minimize their taxes or how to best structure their companies - and many don't handle cash flow well either. We provide folks in the South Barrington area with sound financial advice to keep them informed. We also act as business management counsel to keep these businesses inspired along their journey. Our CPA clients in South Barrington tell us our education and guidance provides the kind of confidence that allows them to sleep better.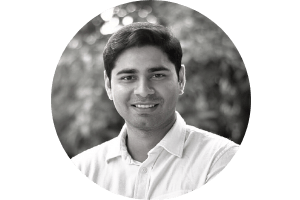 Axat (Ax) Shah
Axat (or 'Ax' as his clients and colleagues fondly refer to him), started working in the field of accounting from an early age of 19. Prior to moving to the United States in 2016, Ax worked as an intern for a public accounting firm in India for 3 years and graduated from Maharaja Sayajirao University of Baroda (India) with a degree in accounting and finance...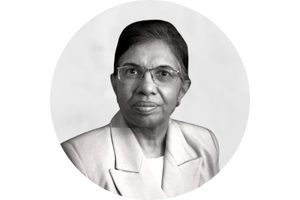 Harsha Joshi
Harsha joined the firm in 2020. Harsha graduated in accounting from Mumbai University in Mumbai, India and then earned a Chartered Accountancy (CA) designation (equivalent to CPA in USA) from Institute of Chartered Accountants of India in 1981. She then worked with A.F. Ferguson & Co. (now part of Delloite, a Big 4 accounting Firm)...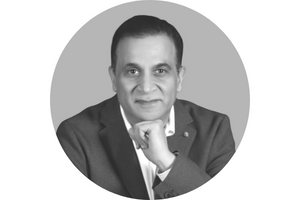 Sanjay Asija
With extensive education in the fields of accounting and finance, law and taxation, and business administration, in 2001, Sanjay founded his firm, Asija CPA PC, in Hoffman Estates, IL, relocating to Arlington Heights in 2019. Originally from India himself, Sanjay built a team of professionals in Ludhiana, India, a team that would prove to be instrumental...
YOUR PATH TO BETTER FINANCIAL SUCCESS
Your Path to Better Financial Success
The Next Steps to Get Started

Chat with an Expert
During this no-obligation conversation, we will discuss your needs and how our expert team can help.

Design a Plan
Our experienced CPAs and advisors will work side-by-side with you to create a customized plan for success.

Make Decisions that Win
Manage your auto shop with confidence.
It's time to thrive.
It has been a wonderful experience since the beginning. We feel that we have a true partnership. They care about the well-being of our business and keep us up to date on all changes that affect us. Communicating with them is excellent. They are always super responsive and always get our work done in a timely manner. The reporting is superb, and every person that we have dealt with has been great.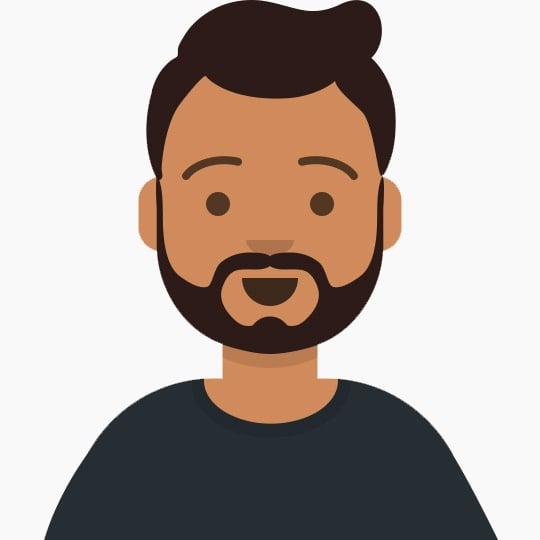 Kelley Landscape and Patio have been using James Hamlin for many years. It's been great having a partner that knows all the ins and outs of Federal and State tax laws. They help me strategize and plan capital expenditures, handle my payroll, file my taxes, and handle all the annoying stuff so I can focus on designing and building awesome backyards. Thanks, Eric for all your help and support!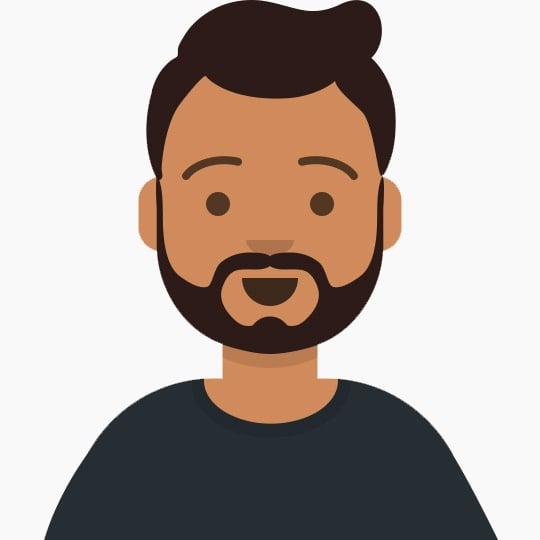 Let's Chat
Don't let your business slip into reverse—download our FREE guide that will help you save money and make money.