Business Consulting + Tax
Guidance and advice to help you and your business succeed.
Your financials, our advice
There are occasions when a business does not require bookkeeping/accounting services outlined in our Small Business Accounting Packages. For those companies, we offer our Business Consulting + Tax service.

Since we will not be regularly reviewing and validating the business's financial records, it is essential that the business's books are impeccably maintained and error-free. By utilizing your "squeaky clean" books, you can rest assured that we will provide you with comprehensive business and tax advice to help drive your success.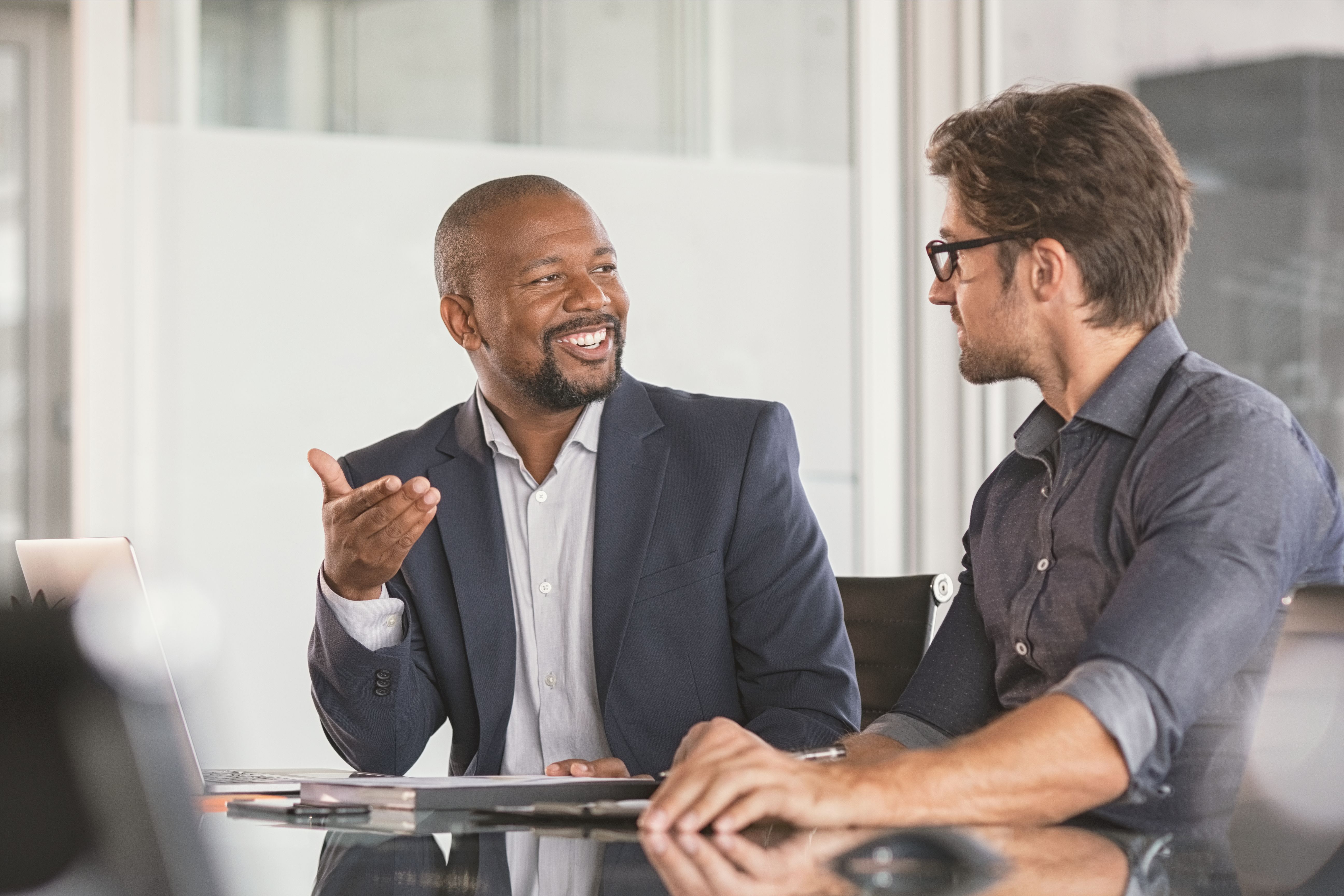 Kaizen CPAs + Advisors is a very important asset to our company. They are quick to respond to any issue or question that arises in our day-to-day business dealings. They keep us up-to-date with any new government regulation changes; we are never taken off guard when something is required from our business. Working with Kaizen CPAs makes the fine print of business refreshingly simple.
We have been very happy with the work Kaizen provides our business. Specifically Ben Johnson as we work closely with him. He is always prompt in his responses and eager to help us understand the best options for our business. Kaizen is fairly priced for the services they offer. Before we worked with Kaizen we were taken advantage of by another practice in the area which led us to search for a new CPA and Kaizen came recommended by another friend of ours. It has been three years and we have loved working with them. We would highly recommend Kaizen for your small business needs.
Our business has been using Kaizen for several years and are very happy. Ben is quick to respond to any questions or concerns we may have. We feel we are in great hands. Ben has come to know our business very well and we plan on remaining life long clients.
Business Consulting + Tax service include
Quarterly consulting meetings, utilizing your financial statements
Federal tax returns
State & local income tax