Business Advisory + Tax
Guidance and advice to help you and your business succeed.
Invested in Your Success
At some point in their journey, most small business owners encounter challenges that require specialized skills and experience to help them reach their goals. Our business advisory team is dedicated to providing guidance and strategies to help small business thrive.
As a second-generation family business, we are entrepreneurial-minded. We've experienced and understand the problems you face. We're committed to relationships based in trust and we want to help you succeed.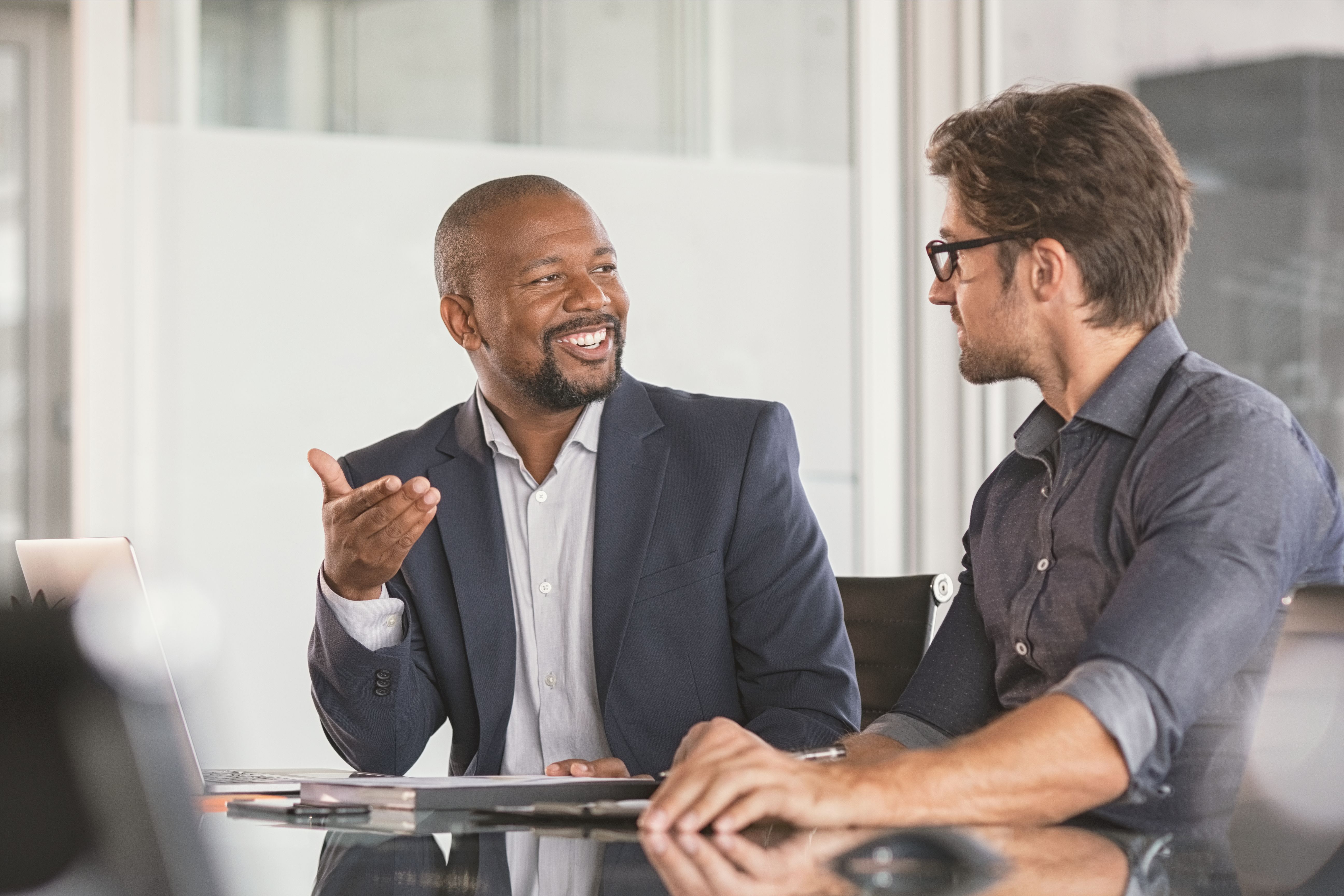 Business Advisory
Guidance and guardrails to help you reach your goals


Business strategy and business plans development

Increase profits & cash flow

Build a strong competitive position and increase market share

Plan for successful exit and succession

Take control of your business and increase value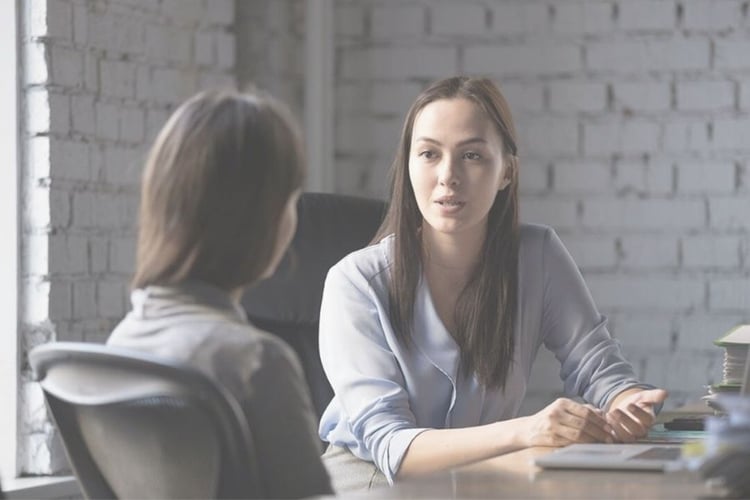 Business Tax Services
Legally minimize your tax liability with proactive, year-round planning.
We provide tax services and consulting for smaller startup companies to larger organizations filing taxes in numerous states. Our tax consulting team provides you with a comprehensive range of proactive planning and tax compliance services to navigate and minimize your overall income tax liability.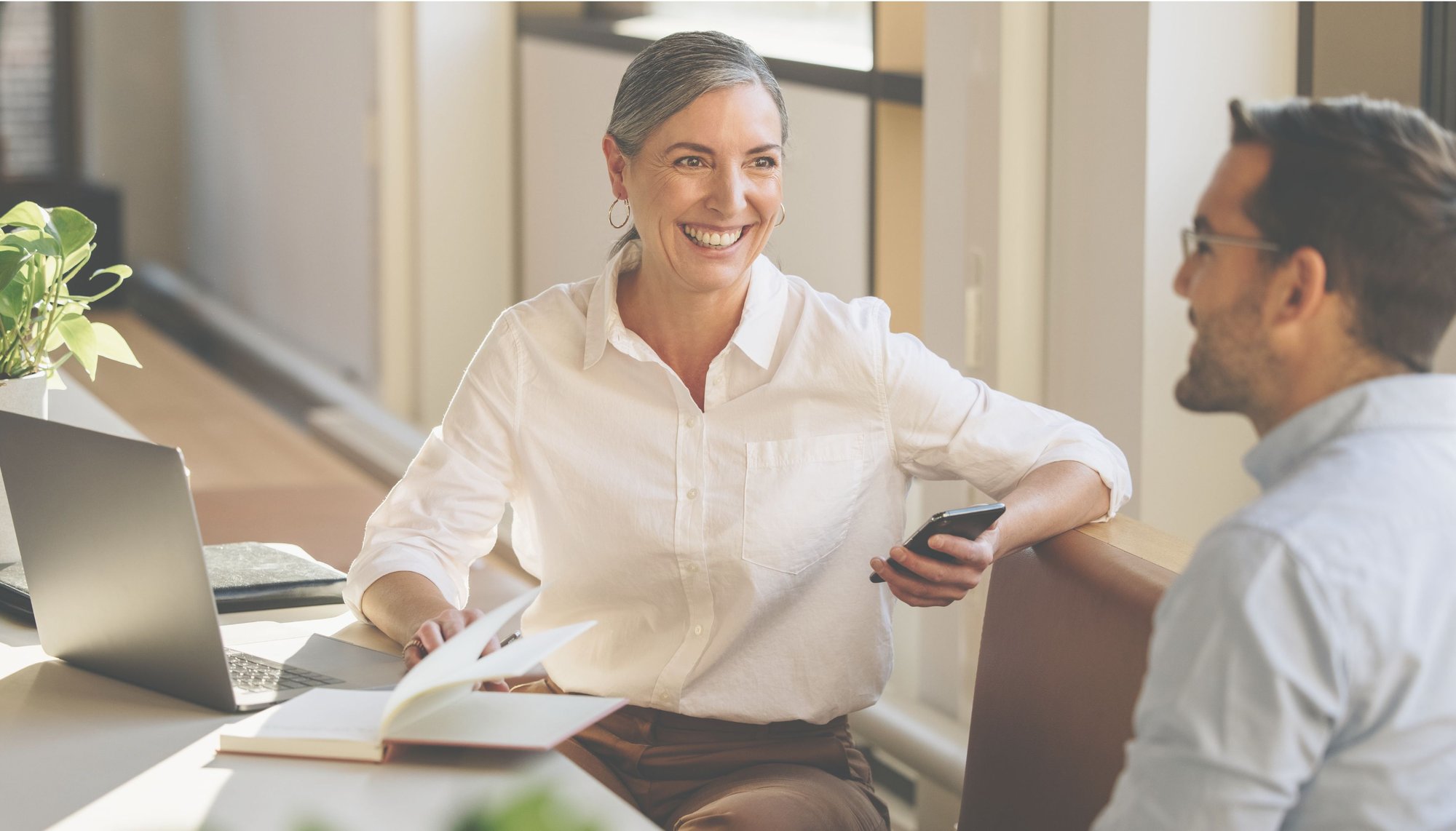 Business tax compliance services include
Federal tax returns

State & local income tax

Sales tax

Cash flow enhancement

Retirement planning

Tax provision calculations & review

Tax agency representation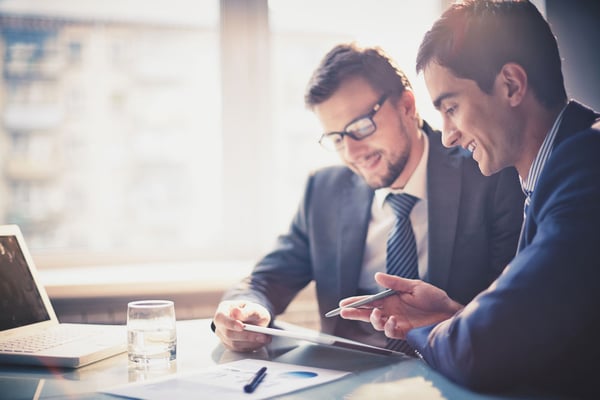 Take your business where you want it to go.




Are you confident your business is moving in the right direction?
Has revenue lost ground over the past few years?
Are you looking for ways to grow, but don't know how?
Are you and your partners working toward the same goals?
Are you prepared for shifts in the market?

Our team of business advisors is committed to partnering with you for long-term success. We provide dedicated support every step of the way. Let us help you reach your goals and run your business with confidence.
Let's Talk
Kaizen CPAs + Advisors [formerly James Hamlin & Co] is a very important asset to our company. They are quick to respond to any issue or question that arises in our day-to-day business dealings. They keep us up-to-date with any new government regulation changes; we are never taken off guard when something is required from our business. Working with Kaizen CPAs + Advisors [formerly James Hamlin & Co] makes the fine print of business refreshingly simple.
My previous accountant created a mess with my taxes and accounting. Kaizen CPAs + Advisors [formerly James Hamlin & Co.] straightened everything out and has my business on track. Extremely professional people.
We have enjoyed working with the knowledgeable and friendly staff at Kaizen CPAs + Advisors [formerly James Hamlin & Co.] for over 6 years. Our CPA has always provided excellent service and guidance in our financial decisions and always makes our small business feel as important as the larger clients.